I had the best intentions of finishing a quilt before I started a new one, but then I caved and started on the Ice Cream Soda quilt. Y'all, no regrets. lol.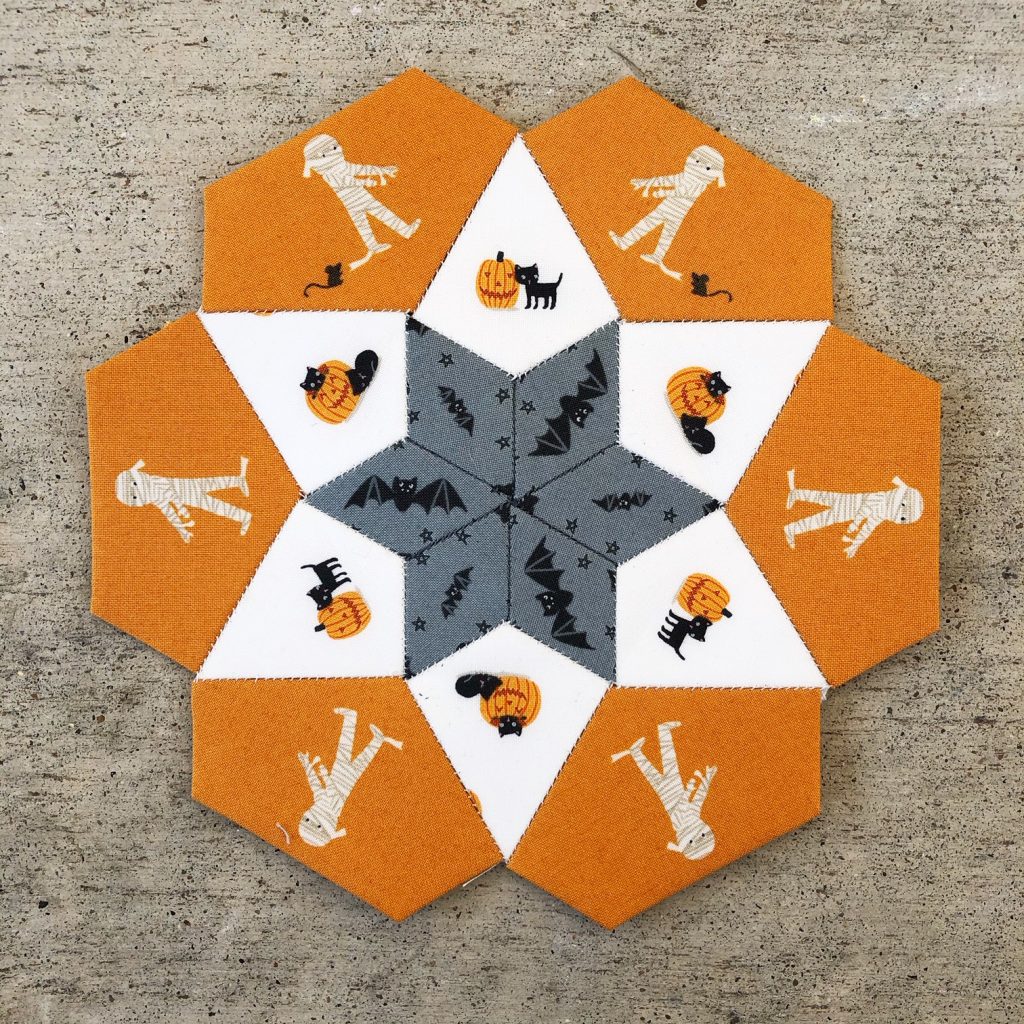 This is the fabric that started it all! I got a mini charm pack and it was so stinking cute that I went back and got a layer cake. I decided I just had to cut into it.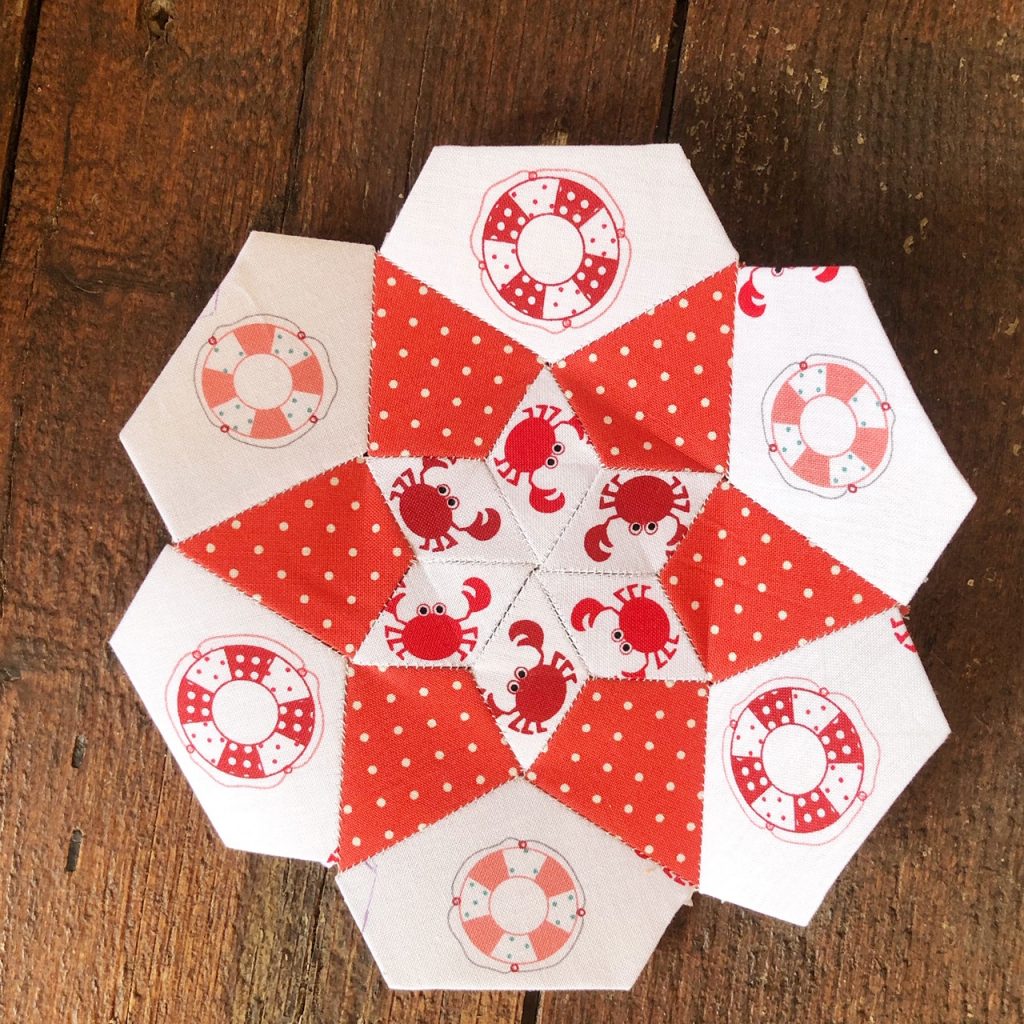 I thought about making a whole Halloween themed Ice Cream Soda quilt, but then I saw these crabs in my stash and they just had to be turned into a block!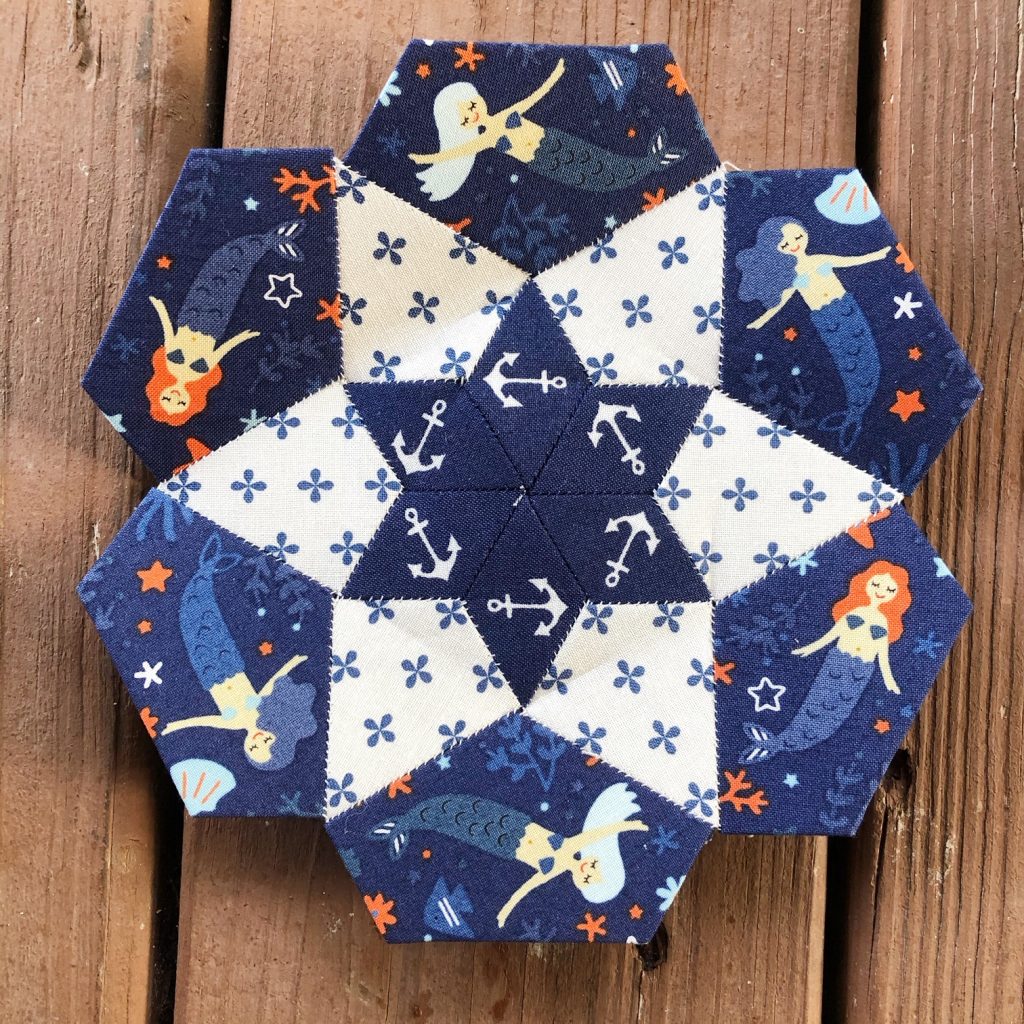 This pattern is so much fun for fussy cutting. And since the outer pieces are bigger, you can feature fussy cuts that are usually too big. 🙂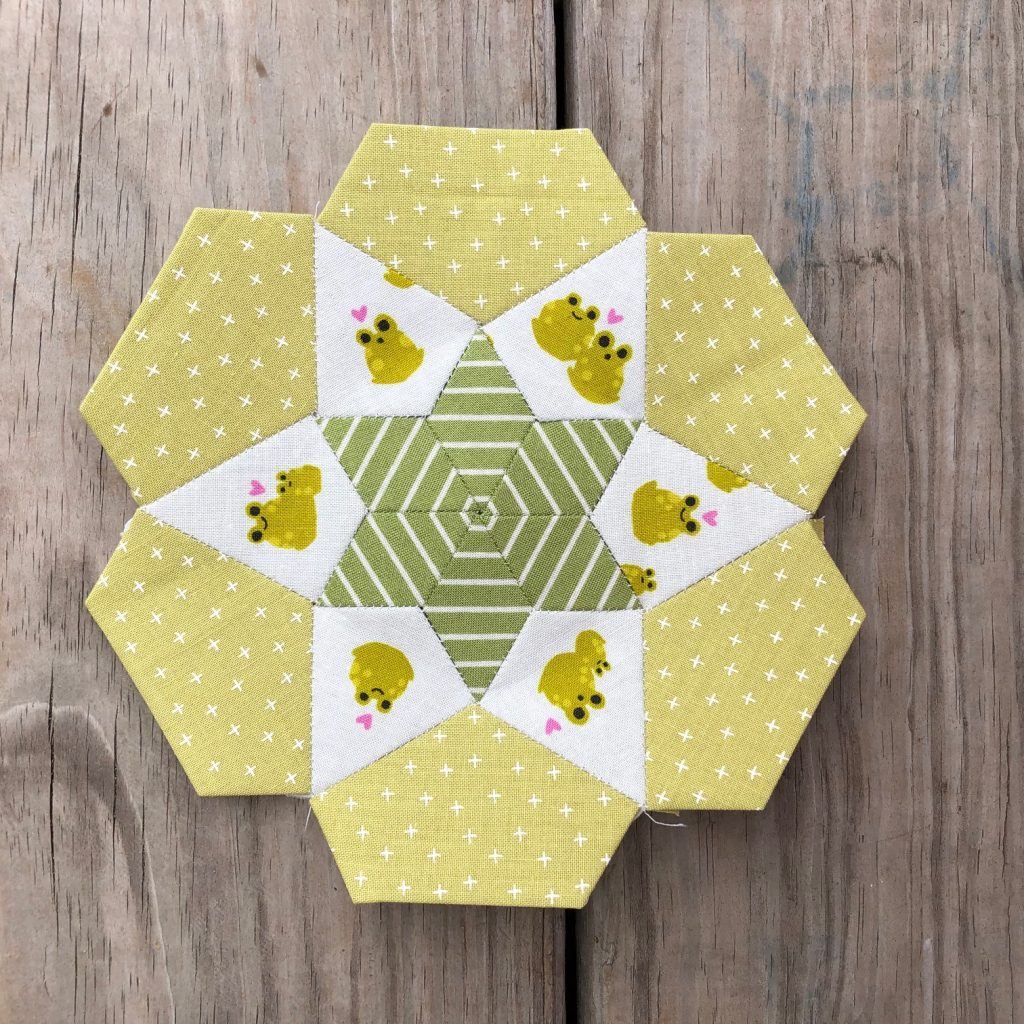 I cant' believe I got these stripes to match up!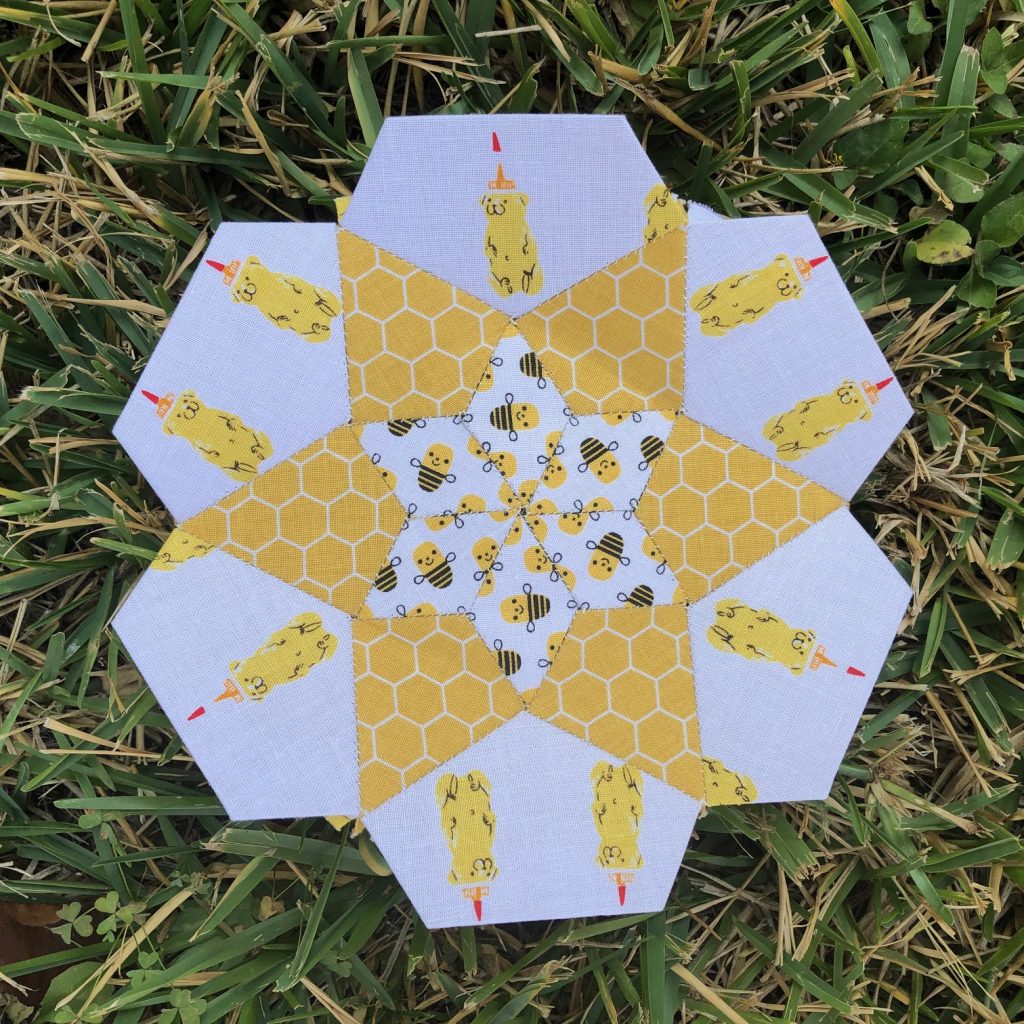 This is one of my favorites! Bees, honeycomb, then honey bears!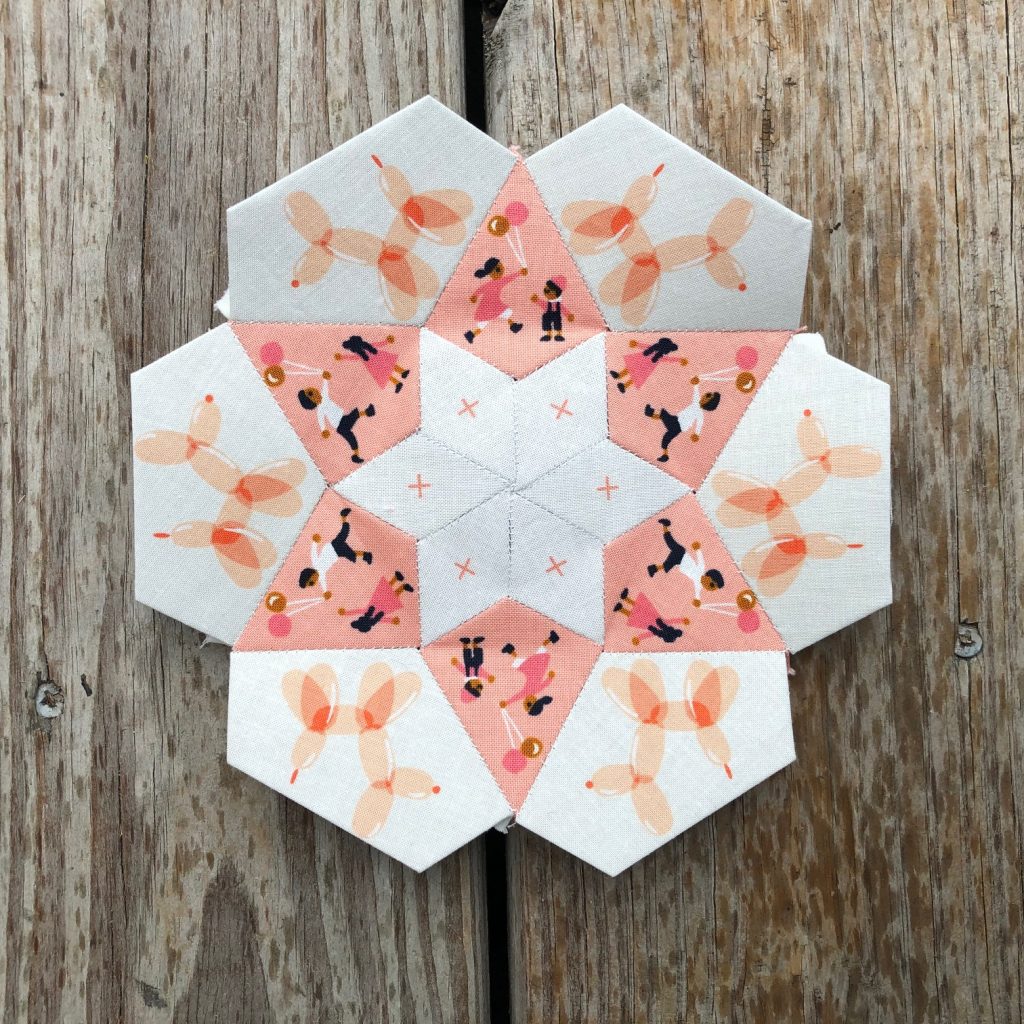 Current plan is to have each block be largely monochromatic with alternating high and low volume fabric. And of course to follow a theme! This was was balloons. 🙂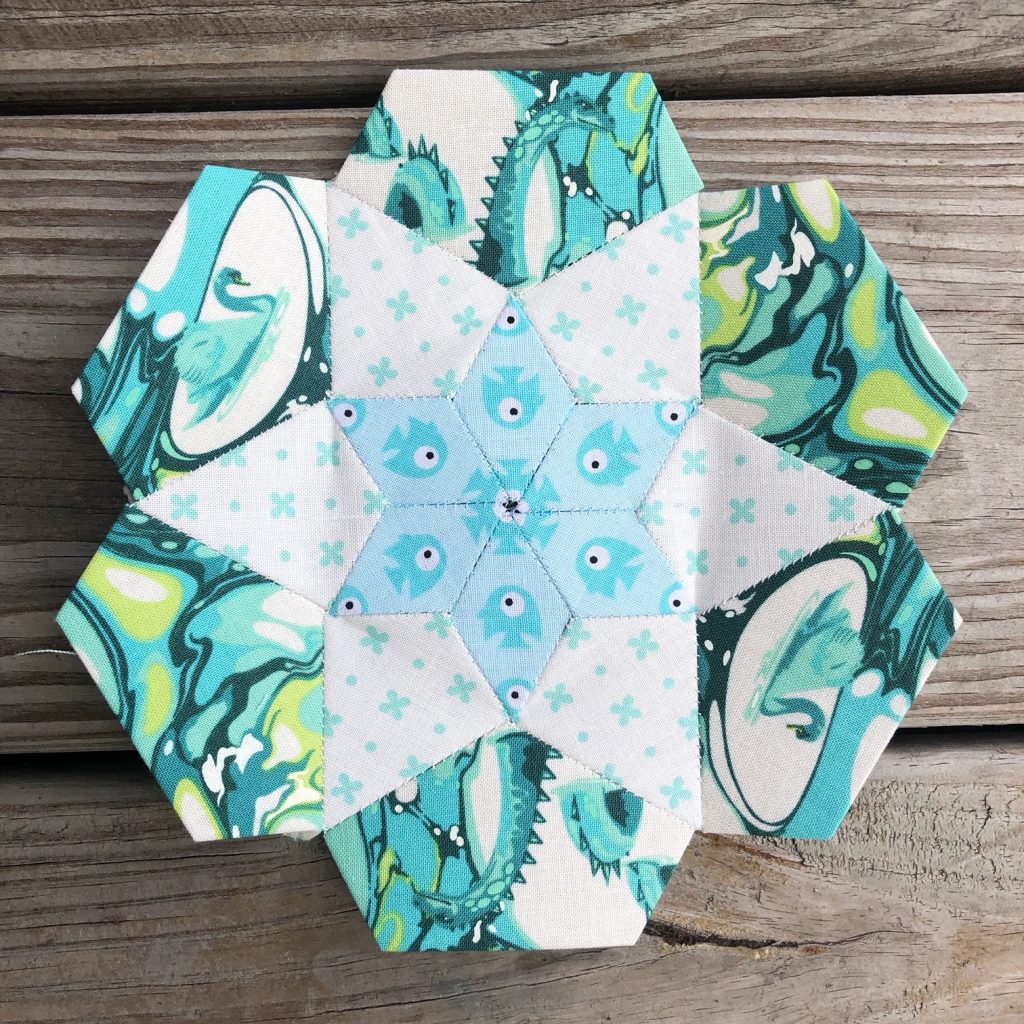 So much fun! I have a ton of ideas for more blocks, just need to set aside time to prep some more fabric. 🙂 I imagine this will be a long term project as I gradually acquire more fabric. And I'm good with that.