You guys. I freaking love the beach. And I love road trips with friends. And yesterday I got both! I convinced one of my friends to do a crazy day trip down to Matagorda Bay and it was amazing!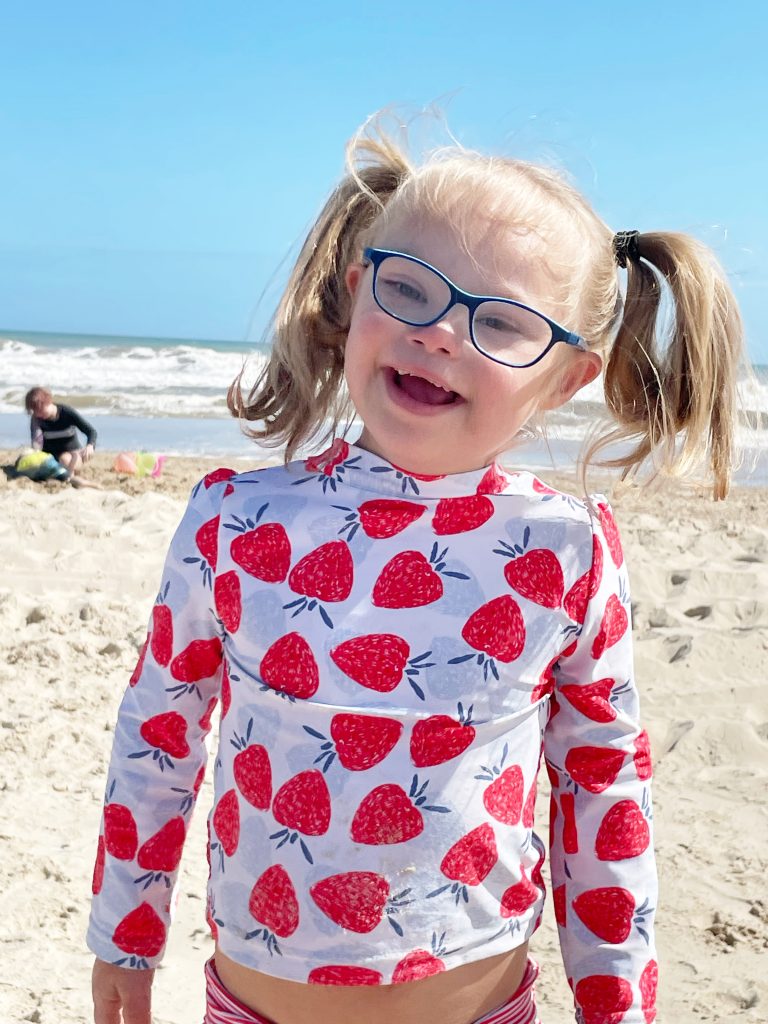 My Moana obsessed Mia was in heaven. She had a blast playing in the sand, and then found a new friend who showed her how fun it was to jump the waves. 🙂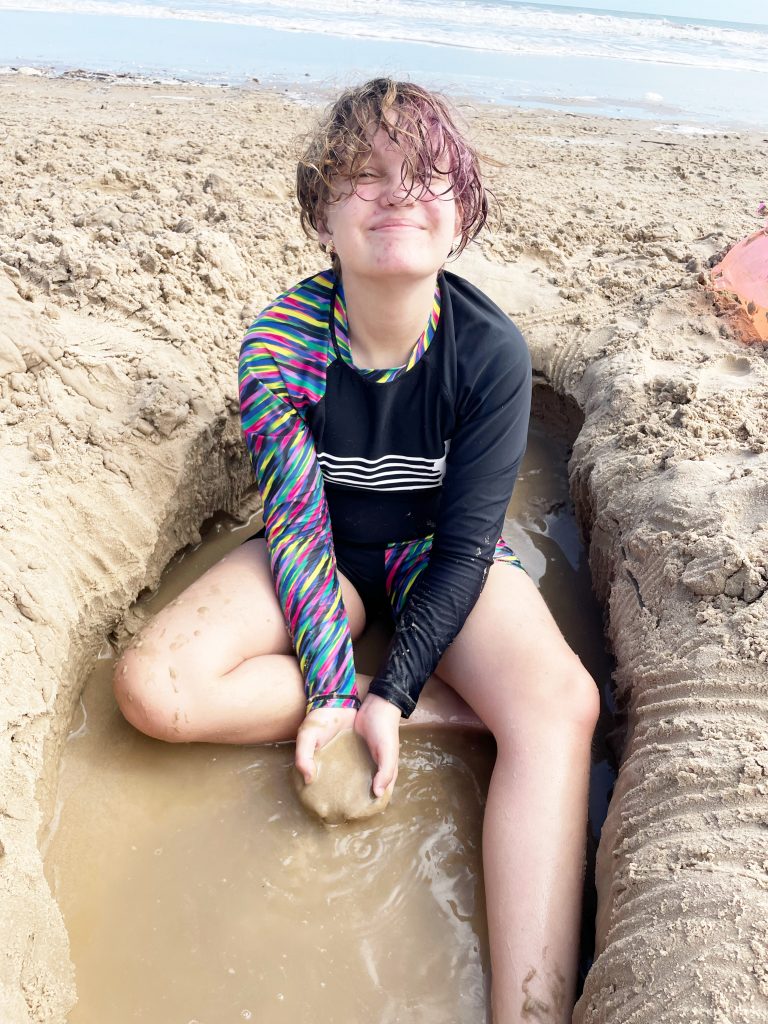 Kate and her friend decided to dig out a giant pool just above the water line. It ended up 3 times this size. lol. Every other kid on the beach thought this was awesome and pitched in to help. 🙂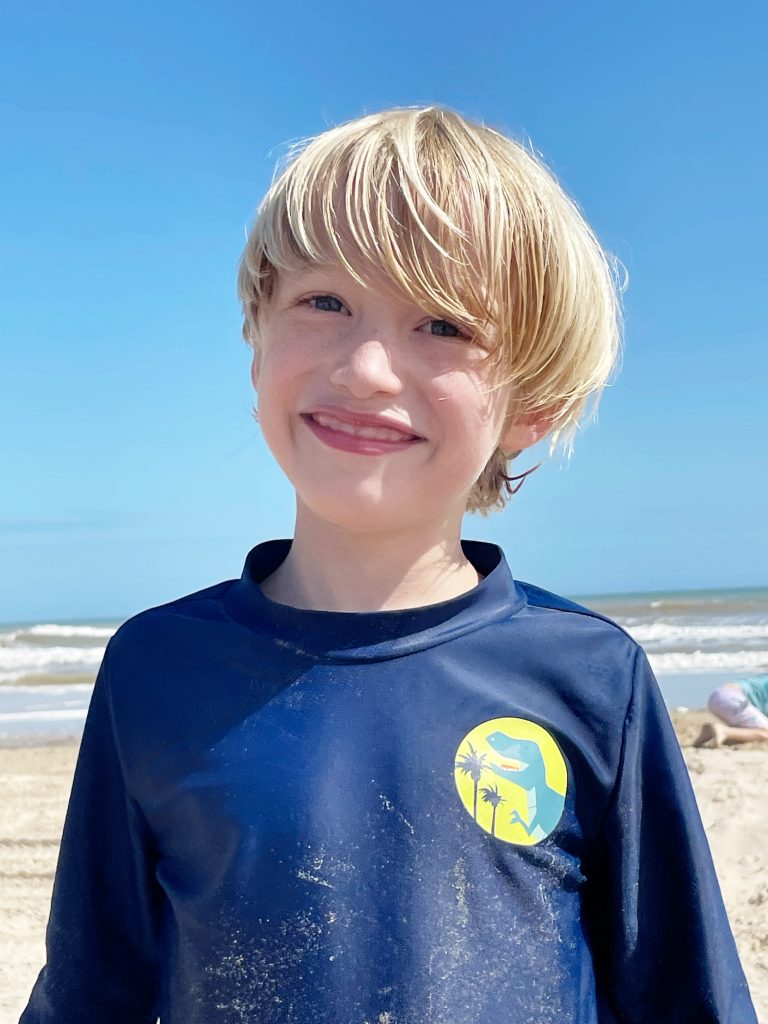 Xander was delighted to be accepted in with the big kids when it came to pool digging duty. 🙂
It was the perfect start to Spring Break!