I've written about this before, but every November RaptorDad participates in NaNoWriMo. This entails him writing a 50k word novel in 30 days. It's actually super cool and this will be the 12th year he's done it. Every year I toy with doing my own NaNoCraftMo where I do something crafty each day and every year I give up. lol. But this year will be different! Maybe. hahahaha.
That said, I am going to set 2 complimentary goals. The first is that I want to have finished 30 scrapbook layouts by the end of the month. That's basically 1 a day, but I'm going to let it be an average to give myself some flexibility which I think will really help me not to give up if I miss a day. The second is that I will do at least 1 scrappy thing a day. That could be as simple as printing one photo or as complex as finishing a layout or 2. The thought process is that I will at least sit down at the scrap table every day and hope that will translate into getting loads of stuff done.
And as I'm typing this I'm wondering if I should go crazy and try to finish 60 layouts in a month? 2 a day seems doable, but 60 in a month seems insane. Probably I should stick to 30. lol.
And since I'm setting goals anyway, figured it would be a good time to set them for the whole month. Let's check in with September first.
September 2020 Project Life. Done!
November 2019 Project Life. Halfway. I got 2 of the 4 layouts done.
5 Old Layouts. I got 3 done.
Halloween Costumes. I did not have my stuff together enough to make costumes this year, but we ended up ordering costumes for the twins and they were thrilled.
NaNoCraftMo Plan. Well, I'm coming up with it today and not during October, but I'm still counting it as a win!
Advent Calendar. Whoops.
Design and Complete Teal Fruit Block. Nope. But I did start a new quilt. lol. More on that later.
Fall Break Plans. Yes! We went to a little cabin in the Hill Country and had a lovely time.
4 Blocks for Bee Yourself. Yes! I actually got 5 done. 🙂
Deep Clean 1 Area a Day. Well, I only got 6 areas cleaned not 31, but that's 6 more than I had done in September!
Here are the Bee Yourself blocks for the month. 🙂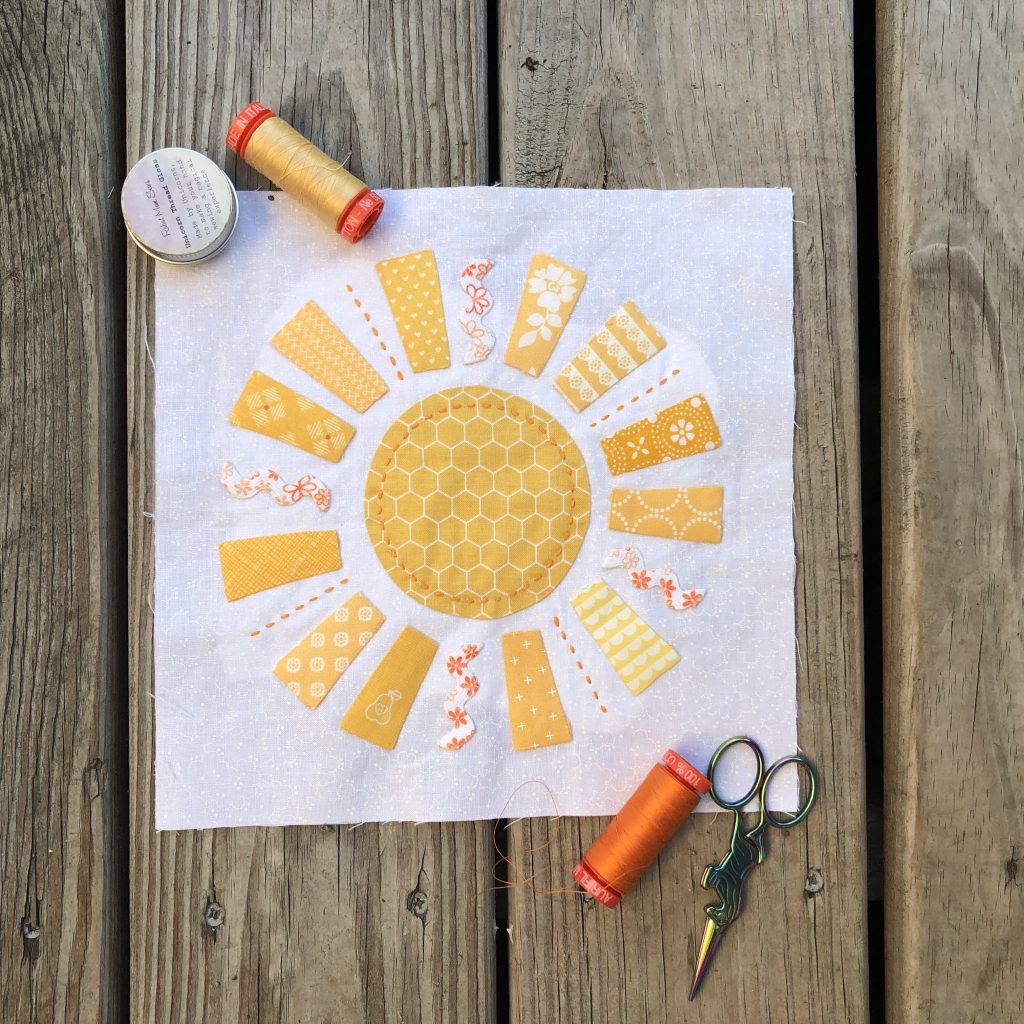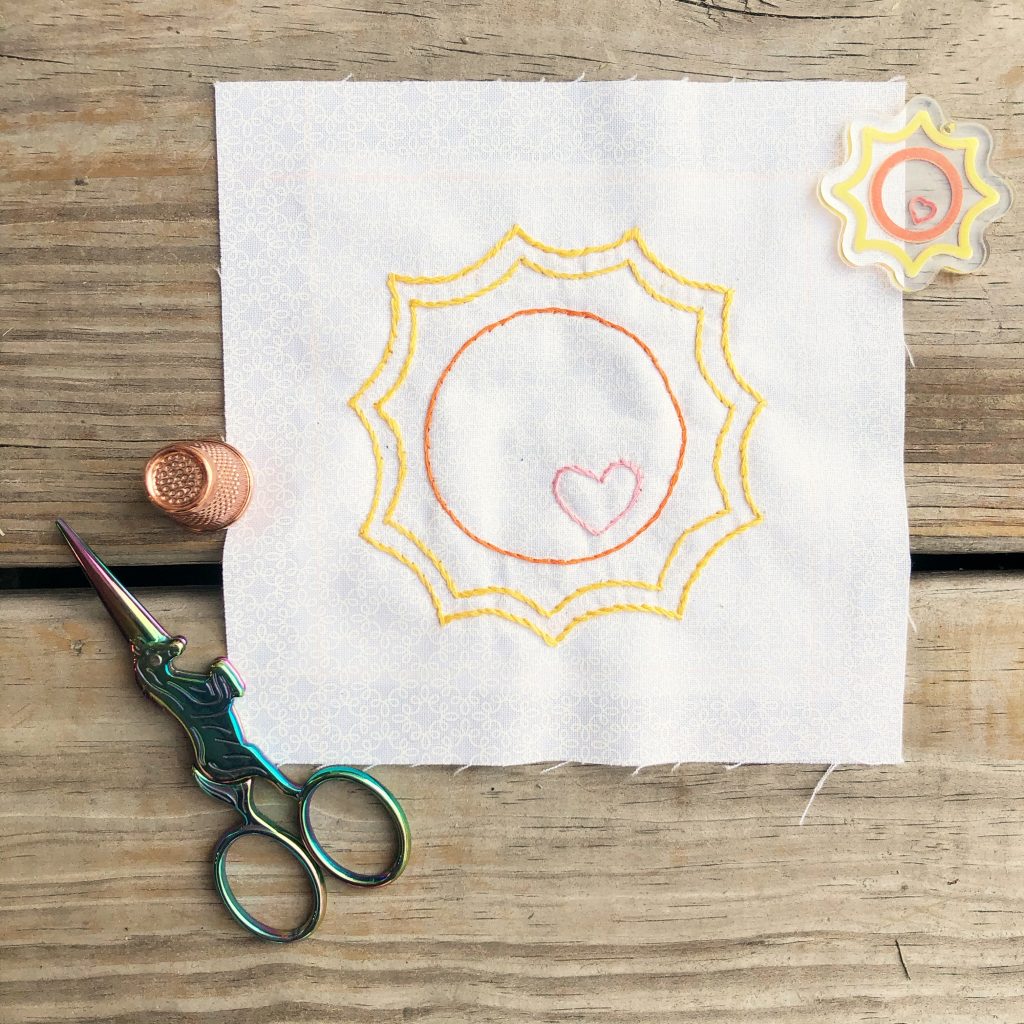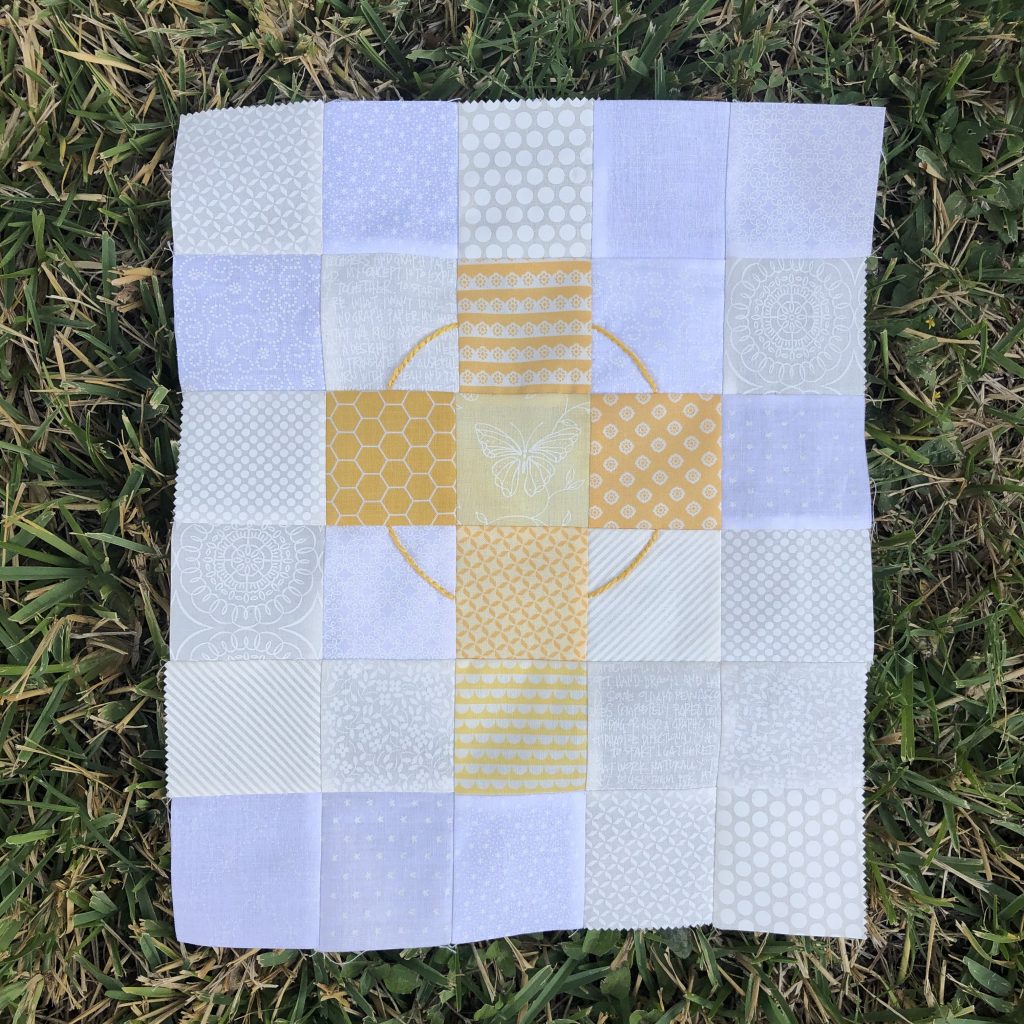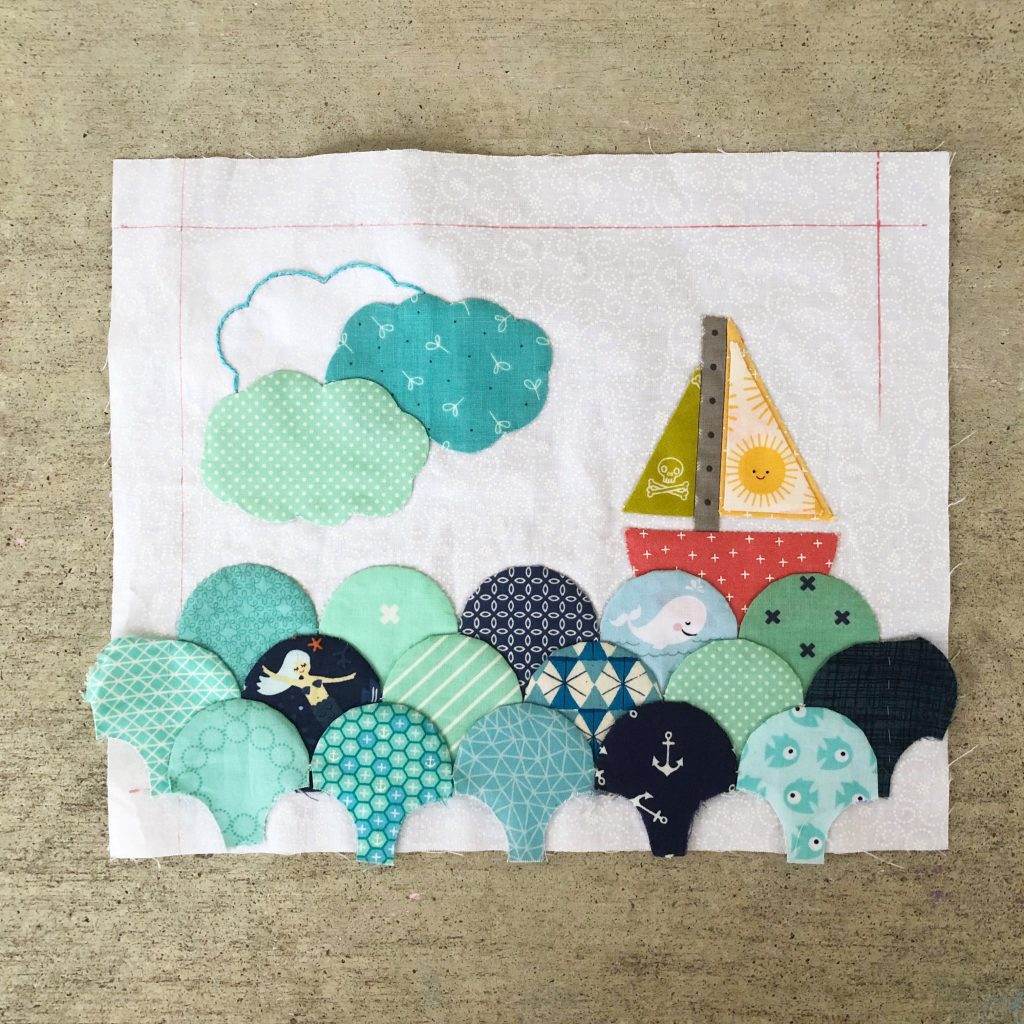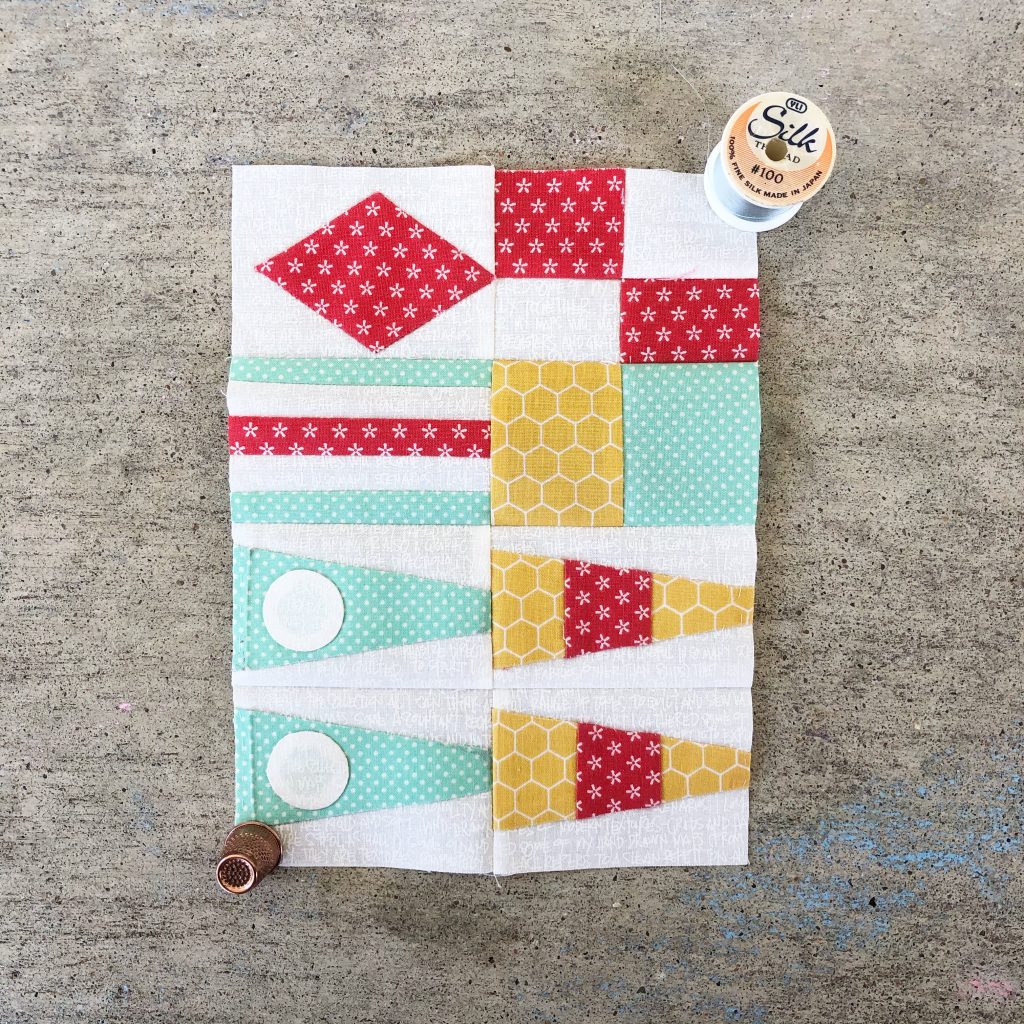 Overall I'm super pleased with the progress on this quilt!
November Goals.
30 Scrapbook Pages
Scrap Every Day
November 2019 Project Life
October 2020 Project Life
December Daily Prep
Butterfly Embroidery
Caterpillar Embroidery
Work on Advent Calendar
Order Christmas Cards
Quilt Diamond Quilt