Considering how far behind I am on my Christmas to do list, I probably shouldn't admit that I spent last week working on my third windchime block instead, but you know what?!? I regret nothing!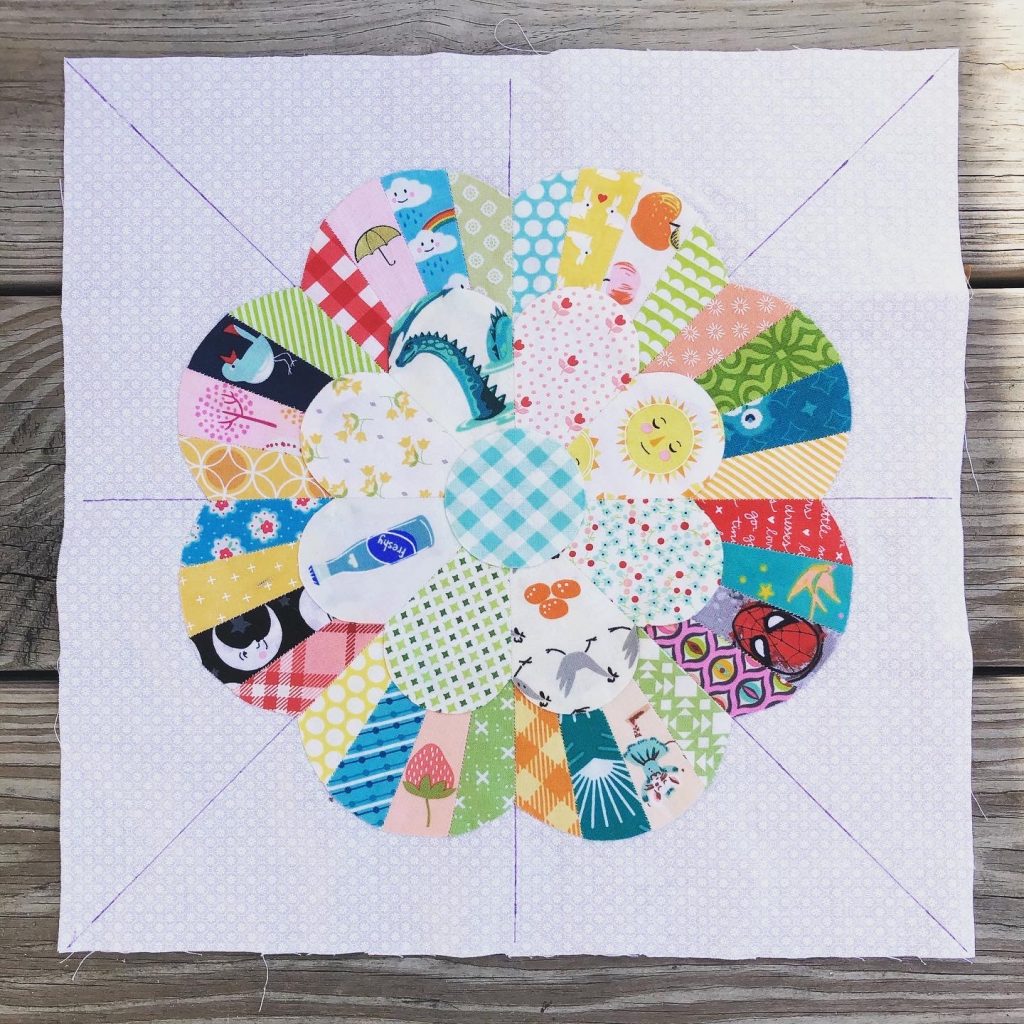 I am having so much fun with this Sue Daley pattern! It is perfect for showcasing all the little little fussy cuts that I've collected. Have I mentioned that I'm obsessed with fussy cutting? lol.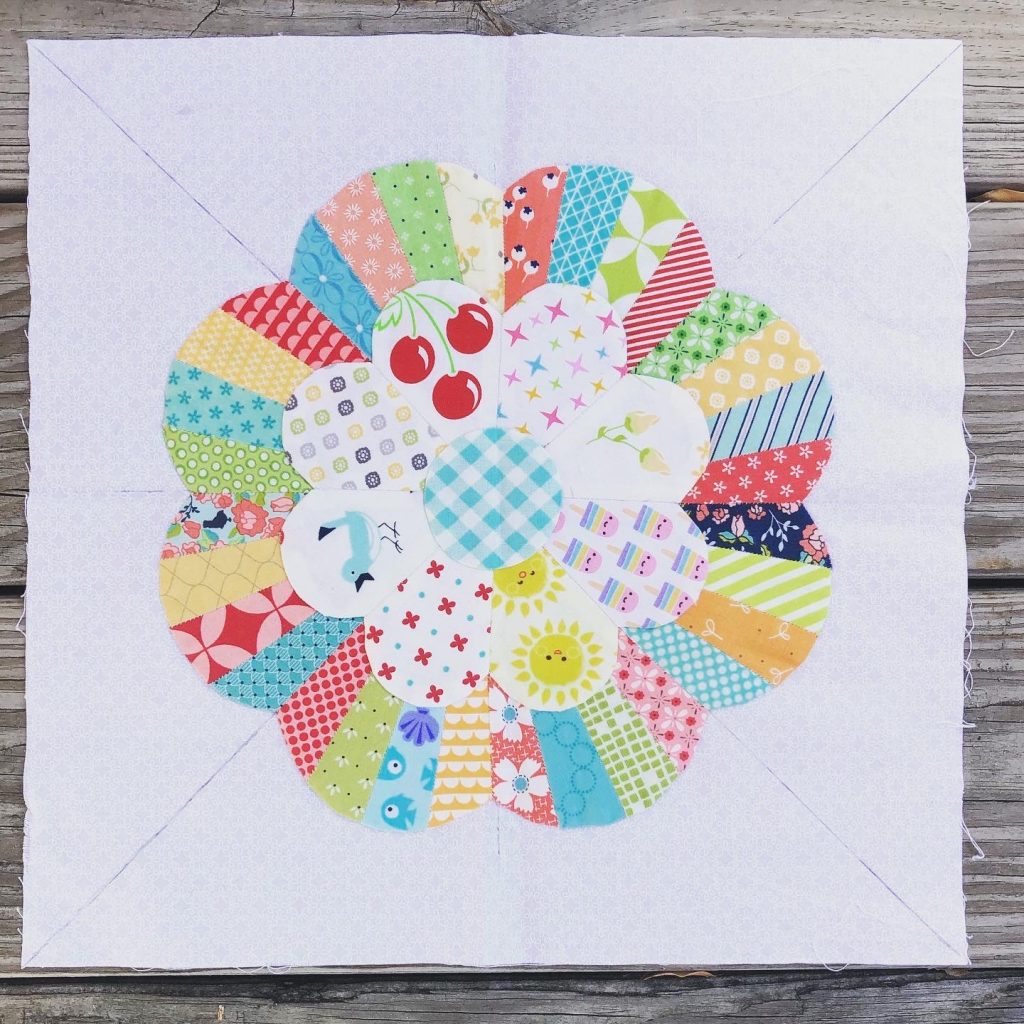 As much as I want to rush on and start on the next block right now, I'm going to try to hold off for a bit while I collect some more fabric. I'm not sure if I will end up succeeding, but for now I have zero repeats.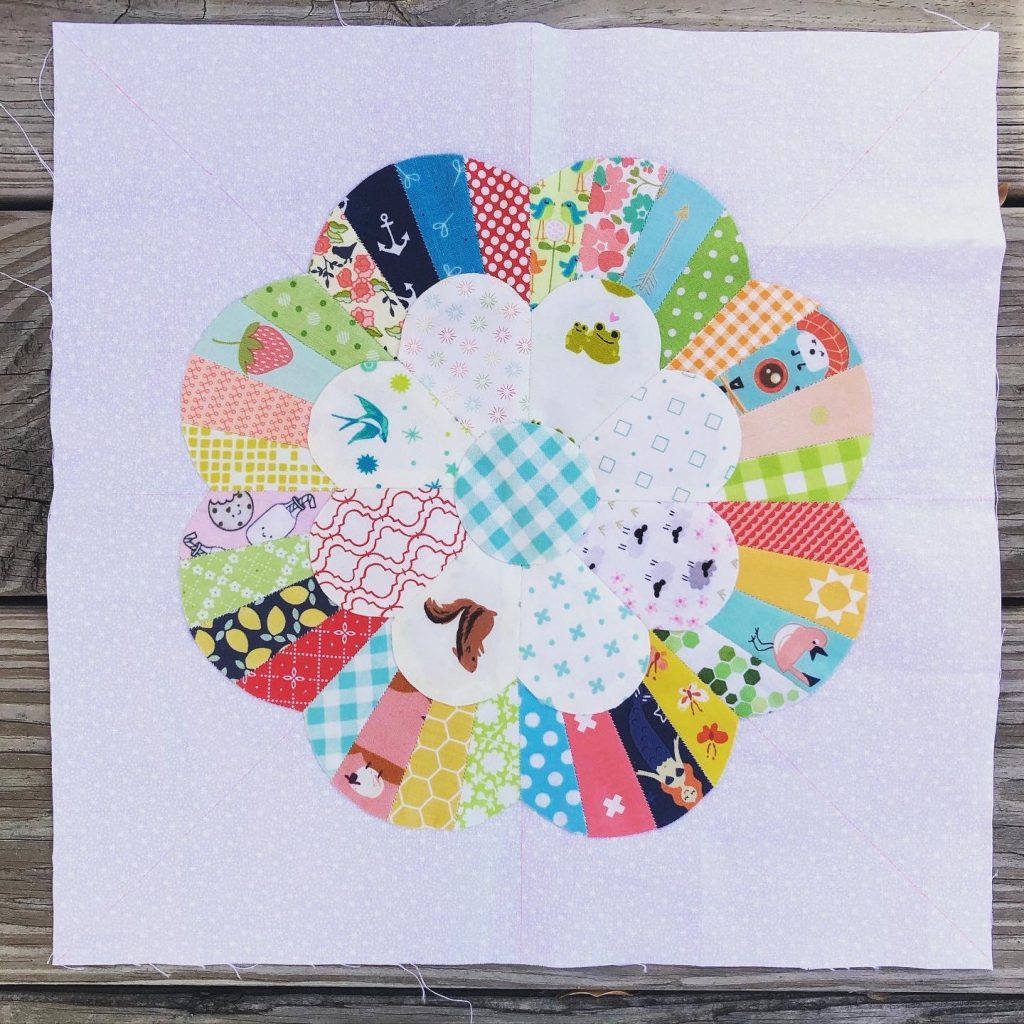 Who am I kidding… I will probably start cutting out more fabric tonight! lol.