I came up with 7 daily goals for the first week of January as some mini resolutions.  How did it go?  Really well!  My goals were to 1.  take a photo a day with my DSLR, 2.  do a scrapbook layout a day, 3.  fill up either a trash bag or a goodwill bag a day, 4.  get 10 thousand steps a day, 5.  drink 8 glasses of water a day, 6.  clean the kitchen every day, and 7.  work on my hexagons.  Overall, I did really well with photo a day, cleaning the kitchen,  and my water, succeeding every day.  I did pretty good with my steps, my layouts, and my hexies.  I failed miserably at the trash bag a day.  lol.  I thought I'd share my photos!
Monday:  The babies playing with their sensory bin!
Tuesday:  Kate doing research on owls.  Just for fun.  lol.  She wanted to show the babies a video she found.  I loved having her home on break.  I can't believe she has to go back to school tomorrow!  🙁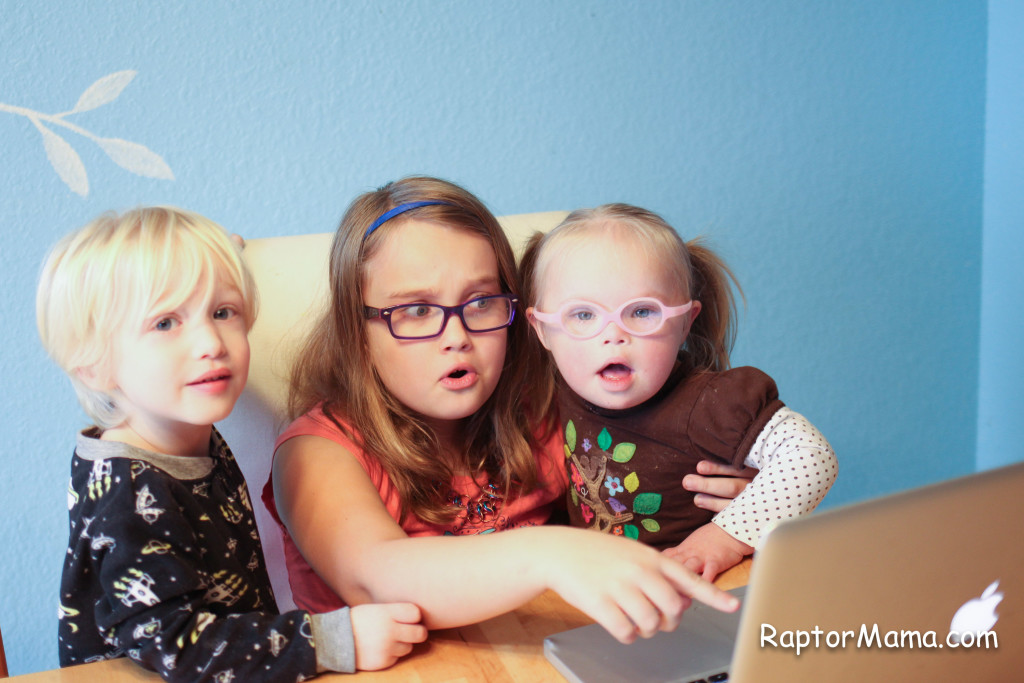 Wednesday: It was so cold today!  The babies were tired and they laid down on a blanket pallet in the floor and alternatively snuggled and fought over books.  I love seeing their twin bond.  One of my biggest fears when we got Mia's diagnosis was that they wouldn't have that twin bond.  Boy was I wrong!  They are 2 peas in a pod.  🙂
Thursday:  Ice Skating with our Girl Scout Troop!  Kate loves Girl Scouts so much.  I'm glad we have such a great group of girls.  🙂
Friday:  Playing at the park!  The pretty weather came back, thankfully!!!  We met up with some friends and ended up feeding some ducks.  So much fun!
Saturday:  This is actually a different plaid shirt on Xander.  I <3 plaid shirts.  lol.  Here we are at the park in our neighborhood.  Notice the ever present car.  😉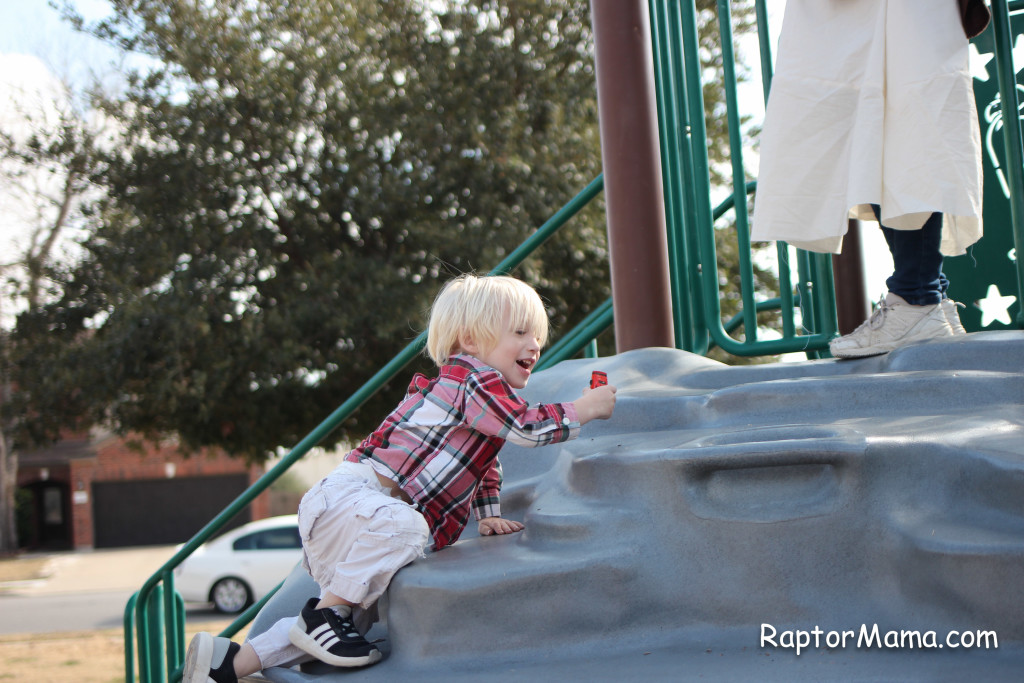 Sunday:  Cousin day!  Love family time!!!
I'm totally doing this again this week!  I especially loved taking pics every day with my camera!  But I dropped the trash bag goal.  Ain't nobody got time for that!  lol.