Can I say again how much I love this project?!?  Because I do!  I just finished up last week's spread- on schedule and everything!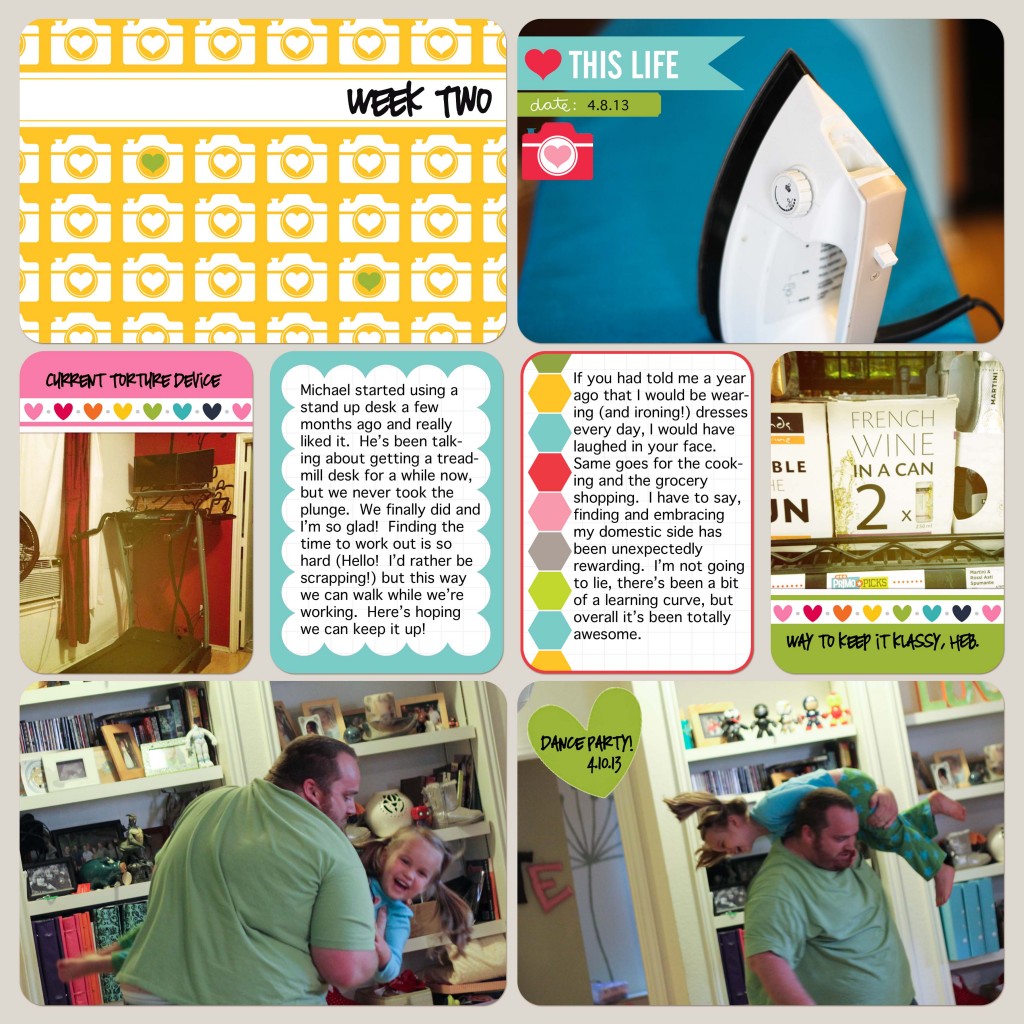 And the Honey Edition was released!  Be still my heart!  (Too many exclamations?  I'll try to tone it down.  🙂  )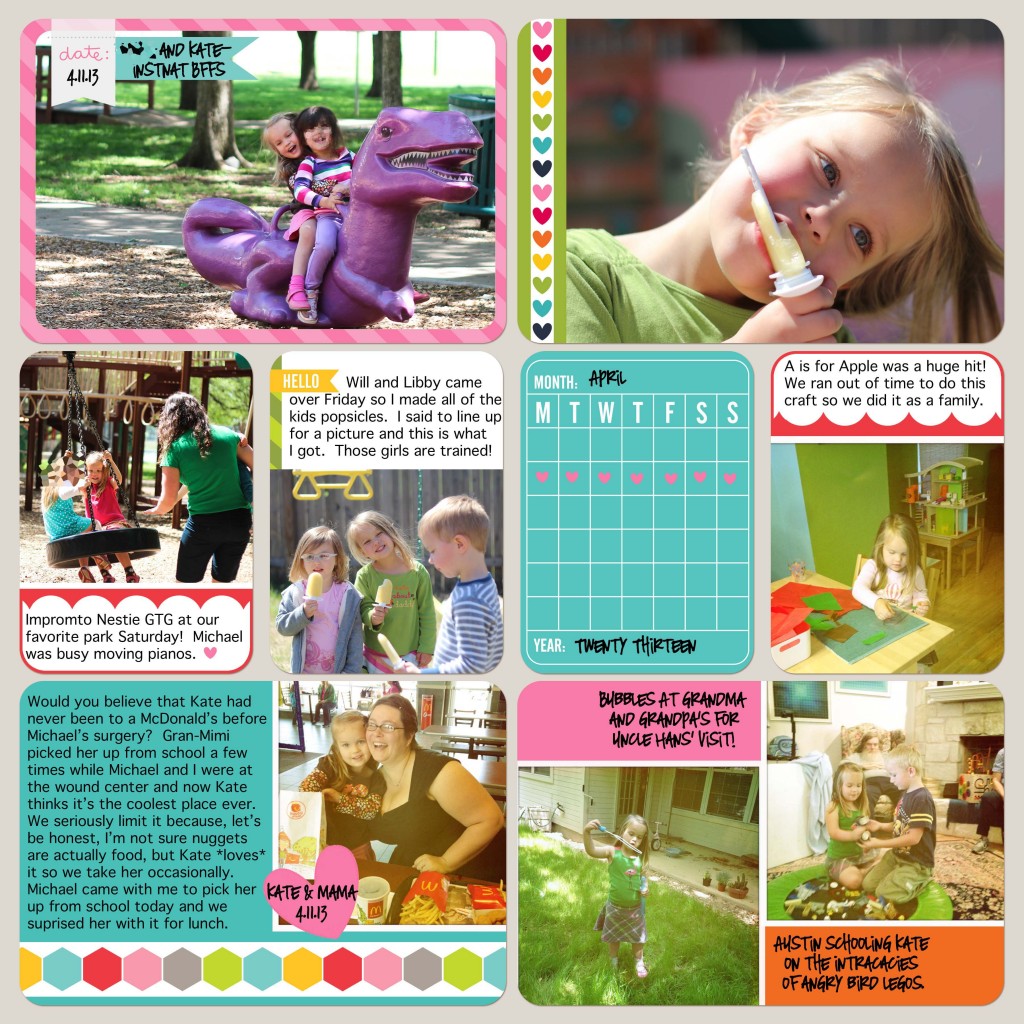 As predicted, the free cards I linked to last week worked perfectly with the Honey Edition.