Mia was struck down by a nasty ear infection and the flu this week.  Luckily, we started tamiflu right away so she recovered quite quickly and never actually felt that bad but I still kept her home from school all week.  Sweet girl is the best patient, she just wants snuggles and Daniel Tiger.  Usually I don't let the kids have screen time during the week, but I let her have free reign with Daniel this week since she was sick.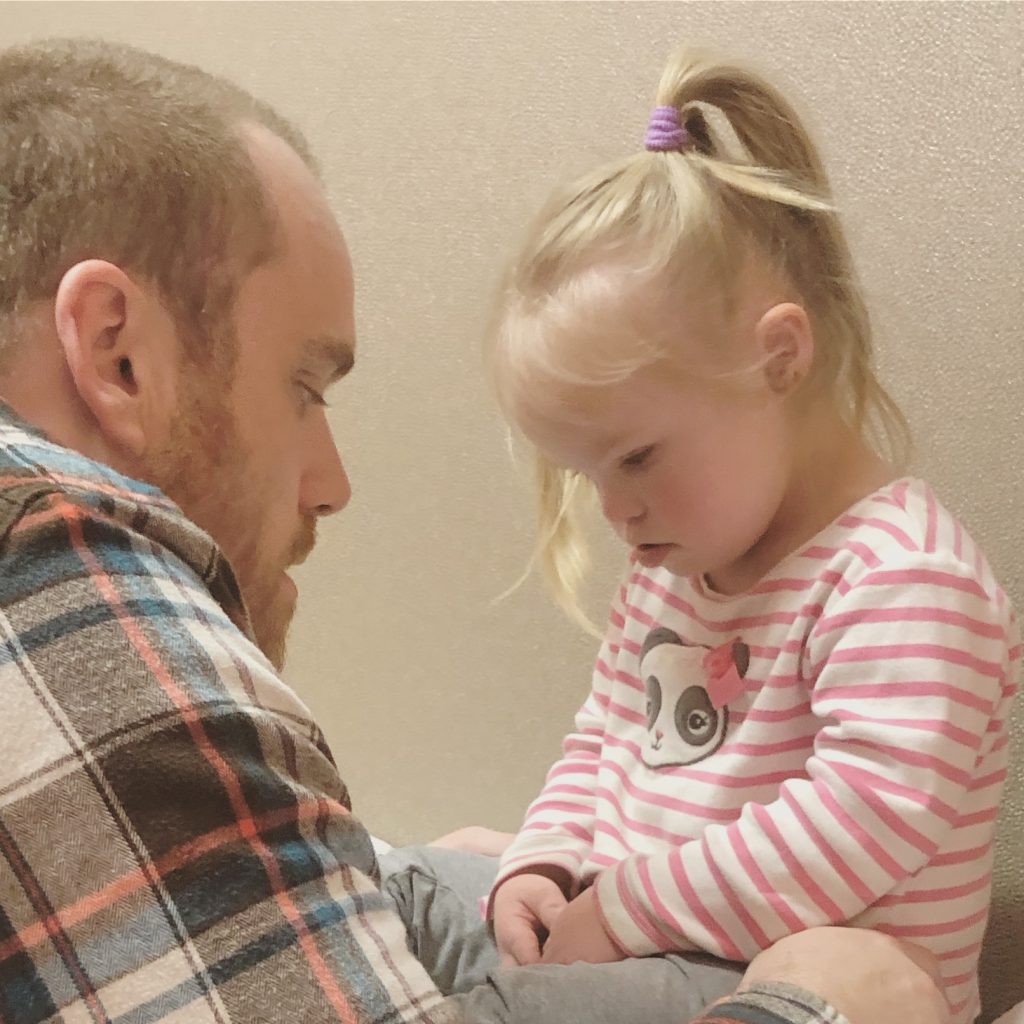 Which gave me loads of time this week to clean learn how to do prepared edge applique!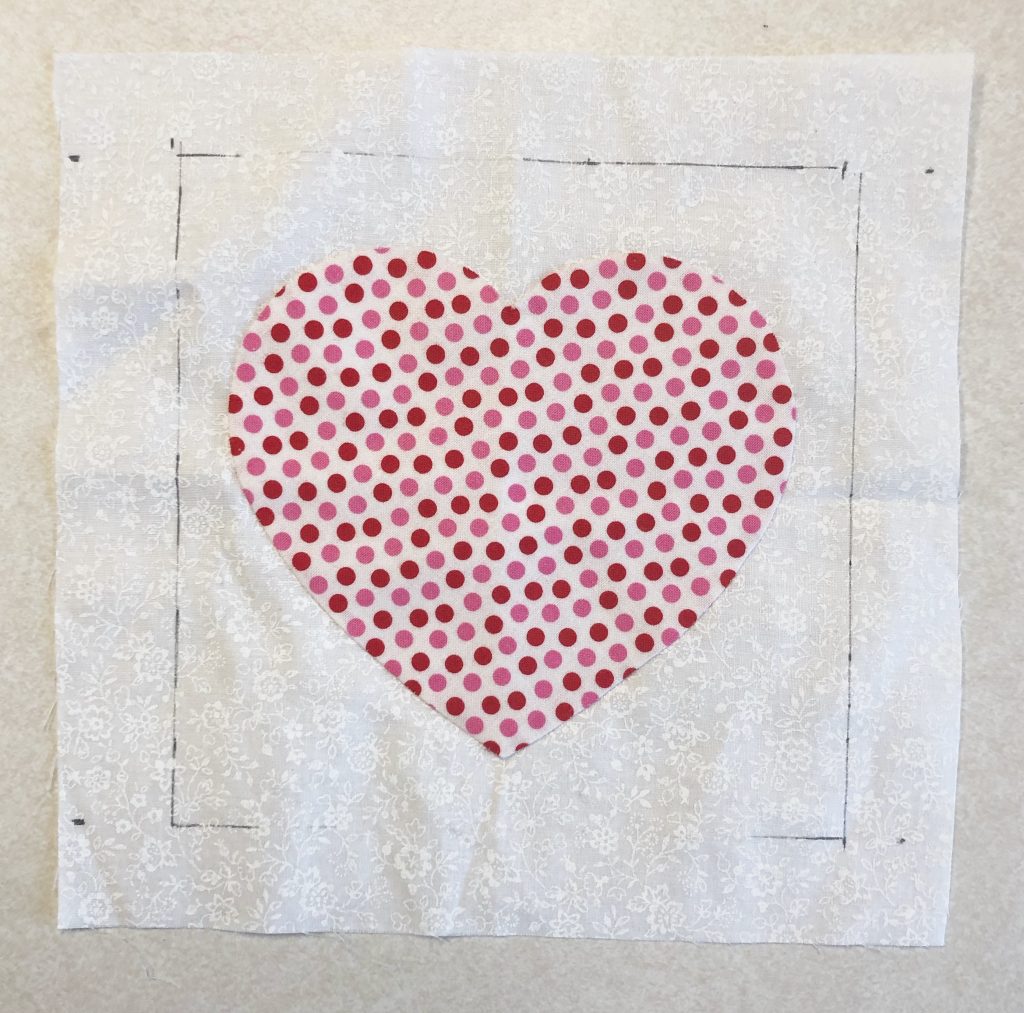 I used the freezer paper technique to make this heart block for a raffle quilt my guild is making.  I was pretty pleased with how it turned out!  So I decided to try my hand at creating my own templates.
I am obsessed with the Lori Holt Bee Happy quilt.  I love the fabric, the style, the mix of techniques… but I'm just not a farm girl.  So I decided to use it as a template and design my own blocks.  She has an assembly guide on her website that gives the dimensions of all of the blocks and I used that to create a template with some graph paper.  I used this site to make the graph paper so that each square represents one inch.  It's still a work in progress, but here's what I have so far.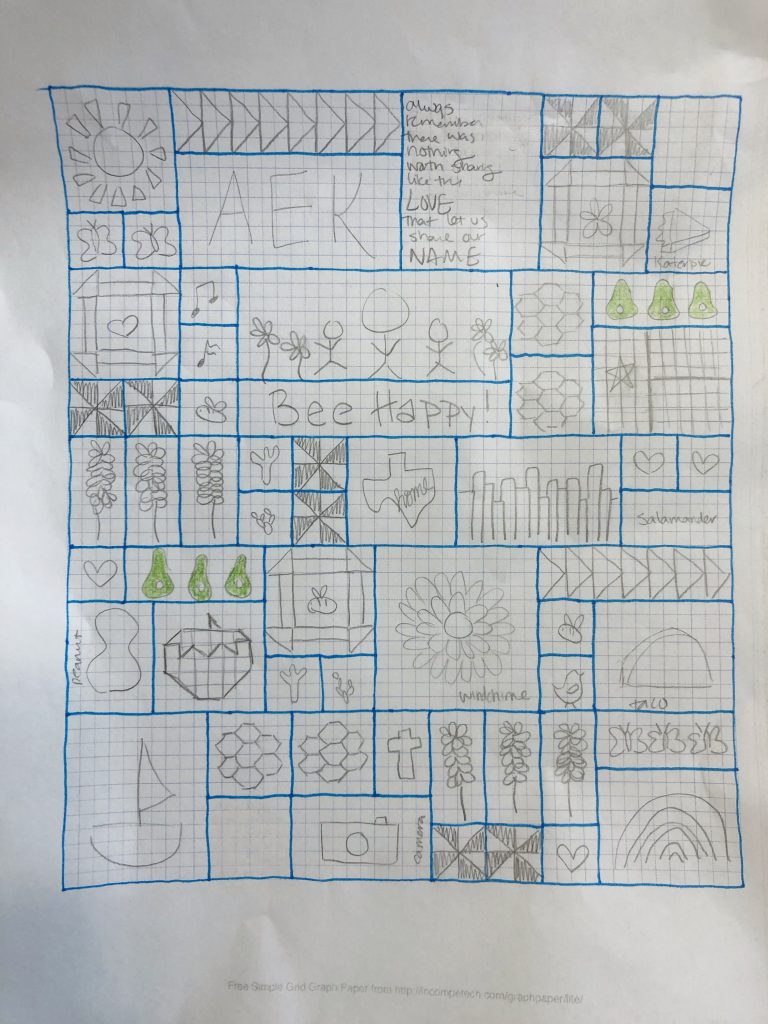 Some of the blocks are blank because I'm still pondering what to put in them.  And the drawings are really crude because I'm a terrible artist.  lol.  But you get the idea.  I drew the outline in marker and the blocks in pencil so that I can easily erase as I change my mind.  lol.  Notice anything else?  The avocados are colored in.  That's because I've already finished those blocks!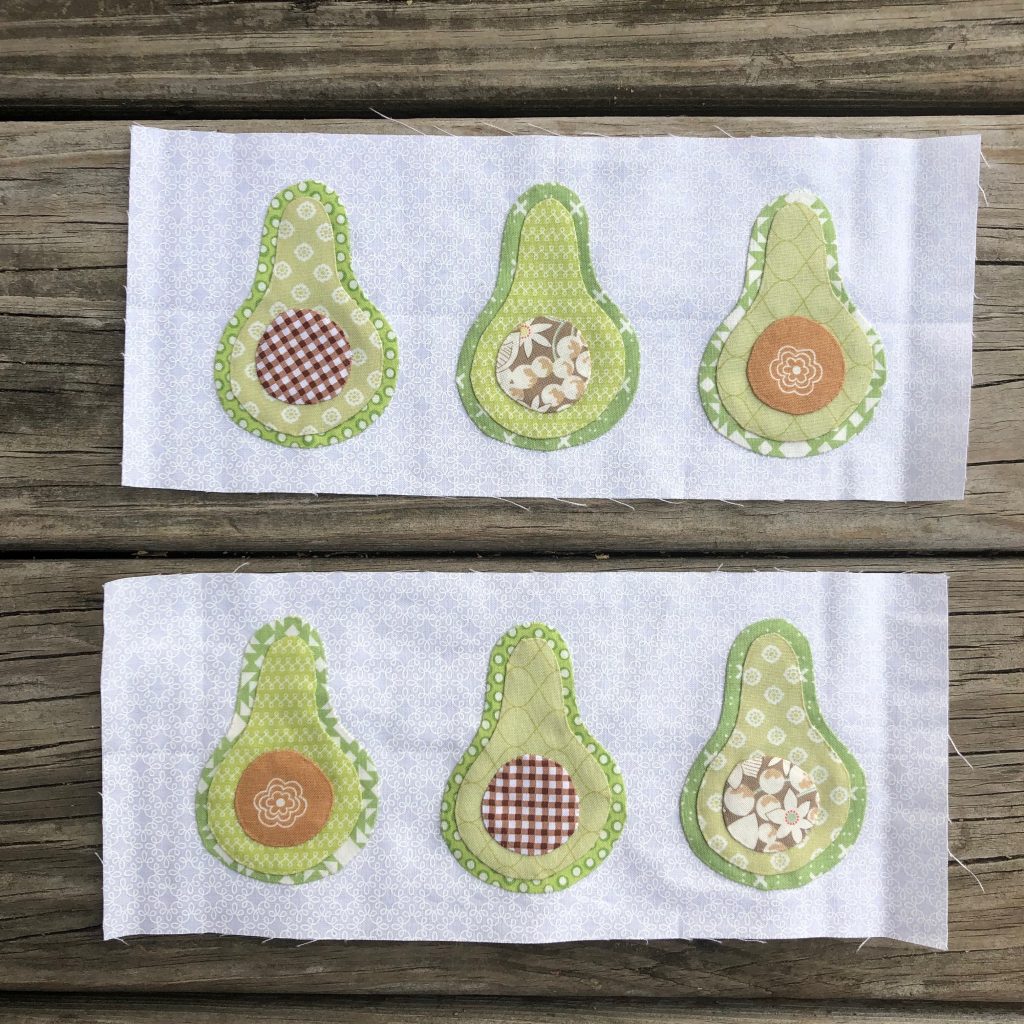 I'm super pleased with how they turned out.  🙂  Now I'm back to working on my hexies while I ponder which block to tackle next.  16 blocks down, 20 to go.  🙂