You guys!  My tiny babies are 3!!!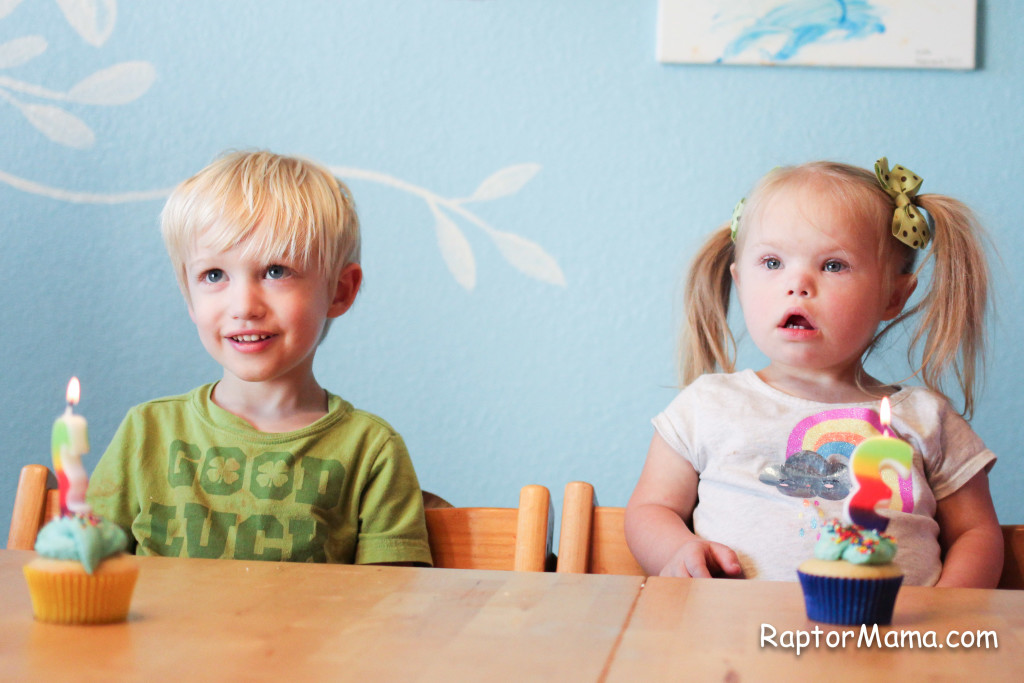 I know, Mia.  It snuck up on me too.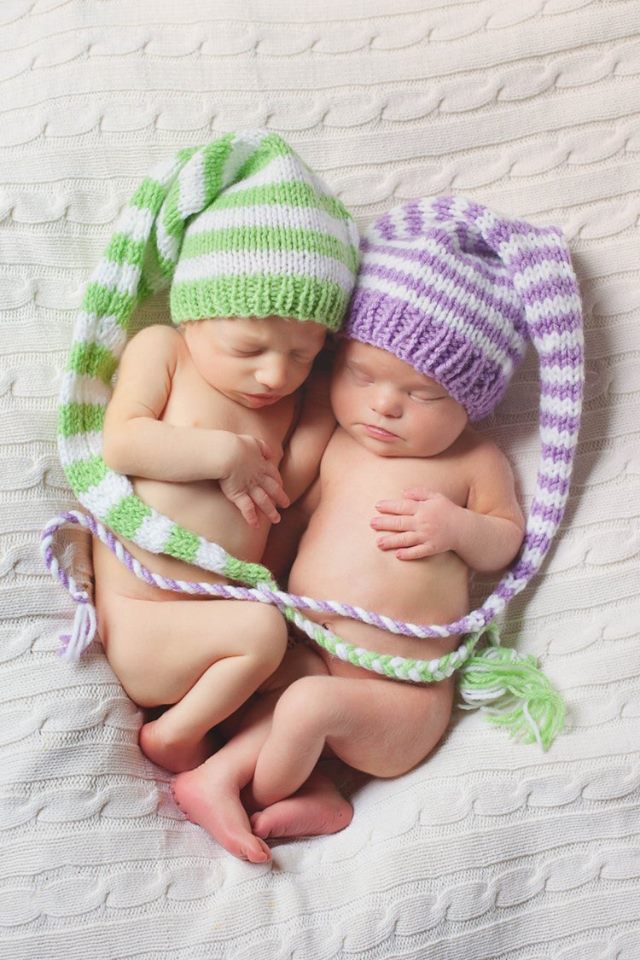 Weren't you guys just born yesterday???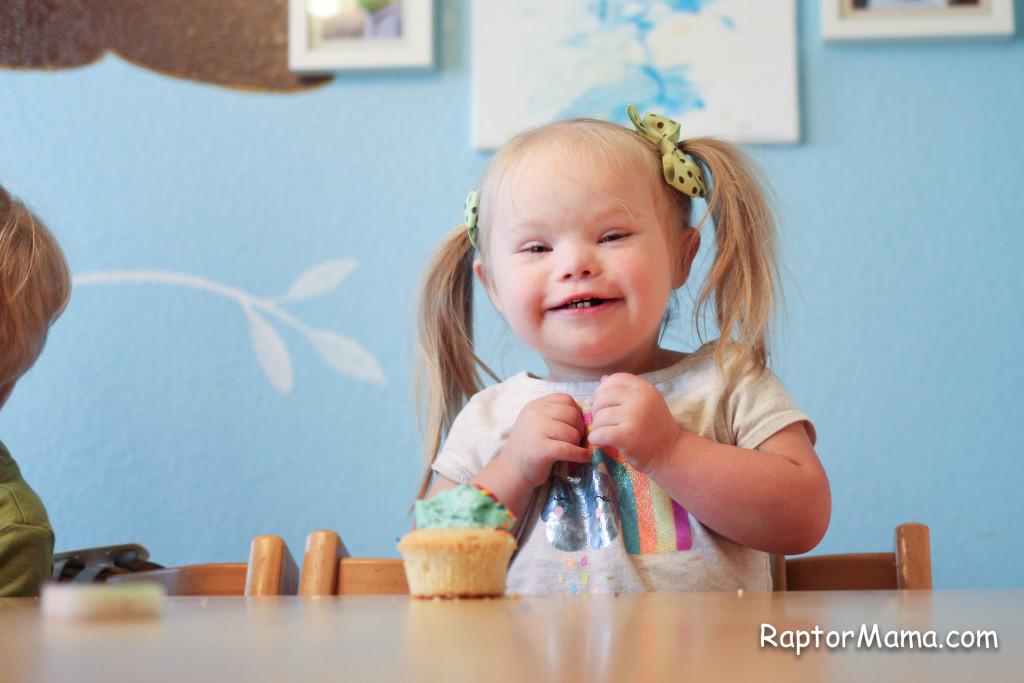 My sweet Emilia Marie.  5 pounds 3 ounces at birth, this tiny peanut got down to 4 pounds 8 ounces before she started gaining weight.  She may still be tiny, (she was 24 pounds and 31.5 inches today at the dr) but she's not letting that hold her back!  She's quite the little climber; I've found her on top of the kitchen island multiple times.  lol.  She's walking all over the living room now, and if you hold her hand she'll walk for quite some time!  She's also got probably 75 signs?  And since she got her latest set of ear tubes she's been making so many more sounds.  She's probably got around 20 verbal words.  It is so exciting to see her expressing herself.  🙂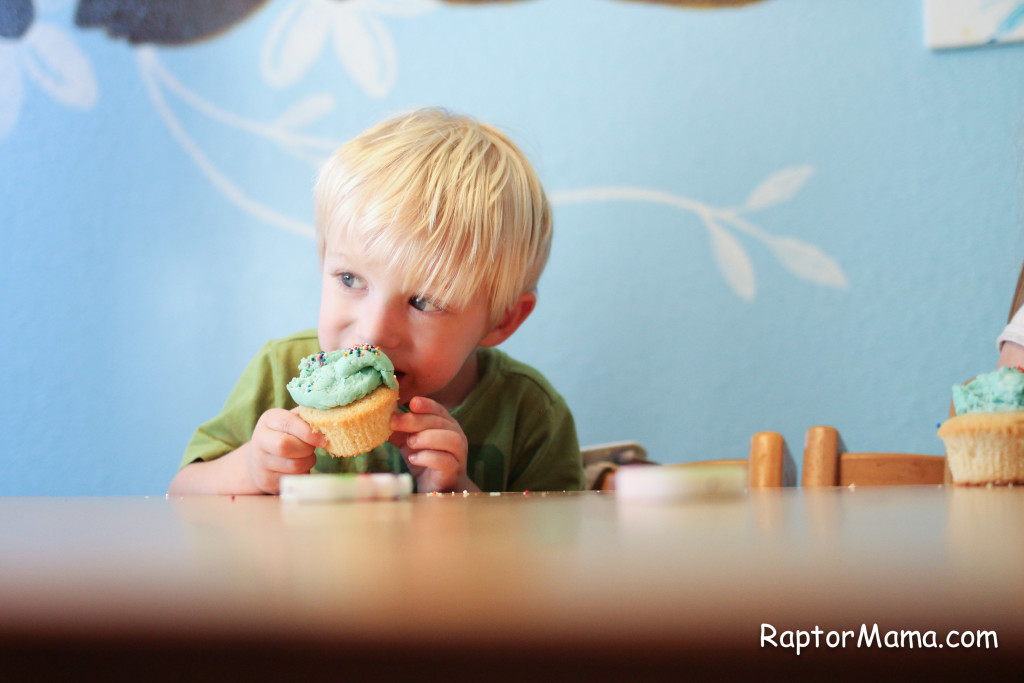 And here's my sweet boy, Alexander James.  He also started out at 5 pounds 3 ounces, but he only dropped down to 4 pounds 13 ounces before he started eating us out of house and home.  🙂  Today he was a positively robust 27 pounds and 36 inches.  We always think he's so tall until we see him around any non-Mia sized toddler.  lol.  He is soooooooo busy!  He literally never stops running and talking.  RaptorDad refers to him as The Narrator.  He's a little bit crazy and I'm always running behind him terrified he's going to break his arm, but thus far his bones seem to be made of rubber.  lol.
Mia Bear starts preschool tomorrow and she'll be gone 4 hours a day 5 days a week.  She is so ready.  Xander and I are not ready.  lol.  We are going to miss her so much!  I know this is best for her, but it still hurts my heart.  I'm ready for summer when I get all 3 of my kids home with me all day!