Ok, so I actually did this page a few weeks ago, but nothing I made tonight was *fabulous* enough to go on the blog so you get this one instead.  Don't judge me.  🙂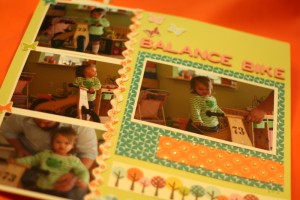 This page was so much fun! I used this awesome line by Echo Park.  Dude.  Where have they been all of my life.  I am loving all of their lines.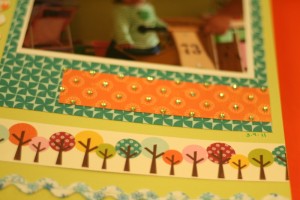 I matted the focal point photo and then added this extra strip of paper.  I added a bit of bling to it.  🙂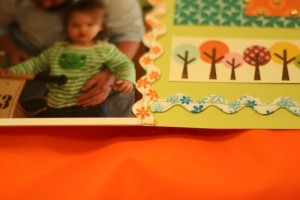 When I had my photos printed, I had them add a white border which I love.  It does pose a challenge when I want to crop a photo though.  I stitched on some rick rack to hide the lack of a white border.  Then I added some horizontal rick rack to help balance the page.  That and I have an ongoing love affair with rick rack.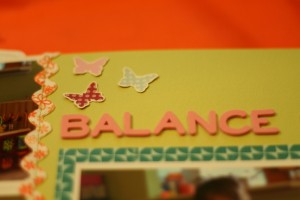 While I loved the butterfly paper, the butterflies overlap in such a way that you cannot cut strips of them.  It was really making me angry until I decided to just cut them out individually.  I added a tiny bit of glue in the middle only so that their wings pop up a bit and they look more three dimensional.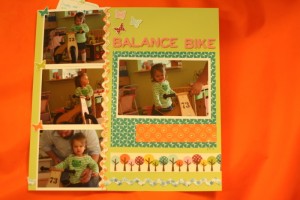 Here's the finished page!  I'm actually really pleased with the way it turned out.