Despite having multiple ongoing projects that I need to work on, I decided that this would be a great time to start a whole new project! And you know what? I have no regrets. lol. That's right y'all, I finally started on my 60* diamonds!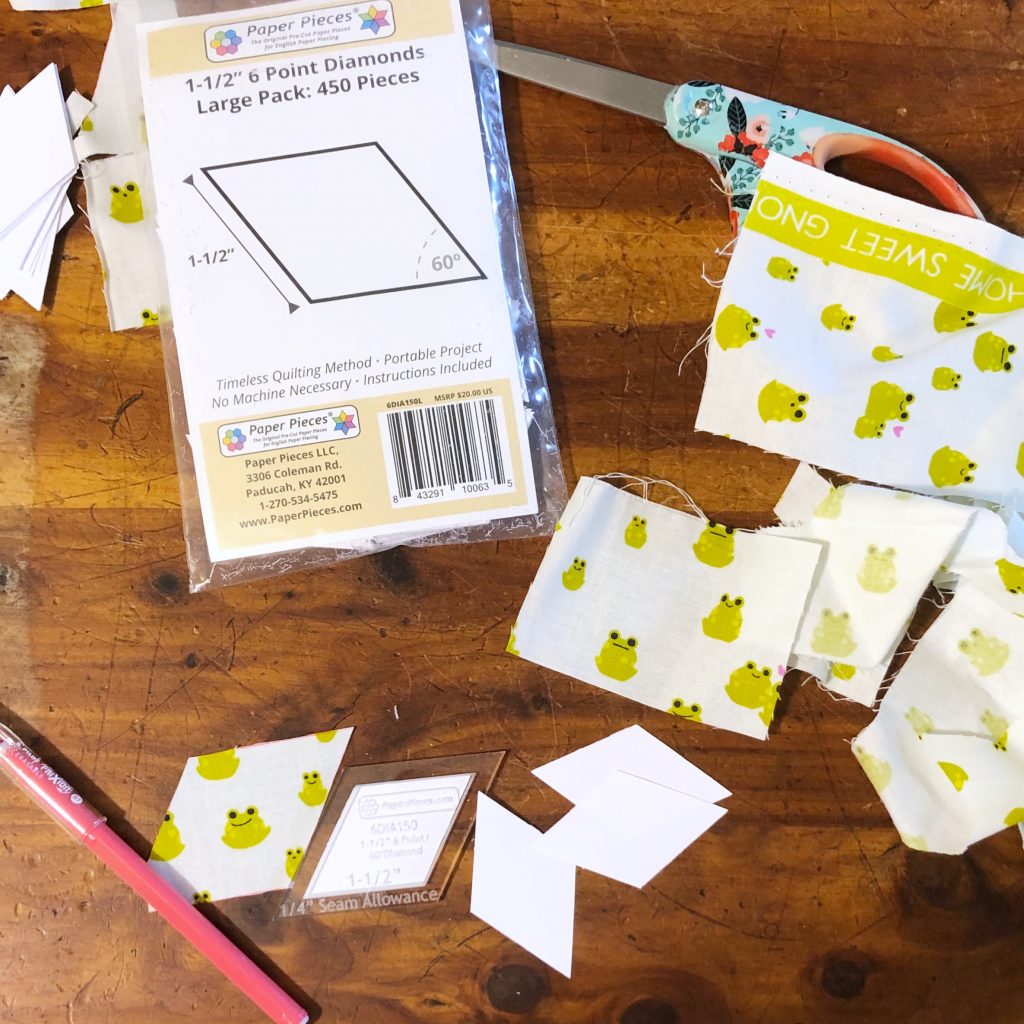 With my hexagons, I didn't know any better so I just cut out all of my papers on my Silhouette. It worked just fine, but I was bummed that I wasn't using a standard size and so I couldn't get an acrylic template to use for fussy cutting. This time I ordered my papers and acrylic template from Paper Pieces and they are awesome! So much easier than cutting them myself. 🙂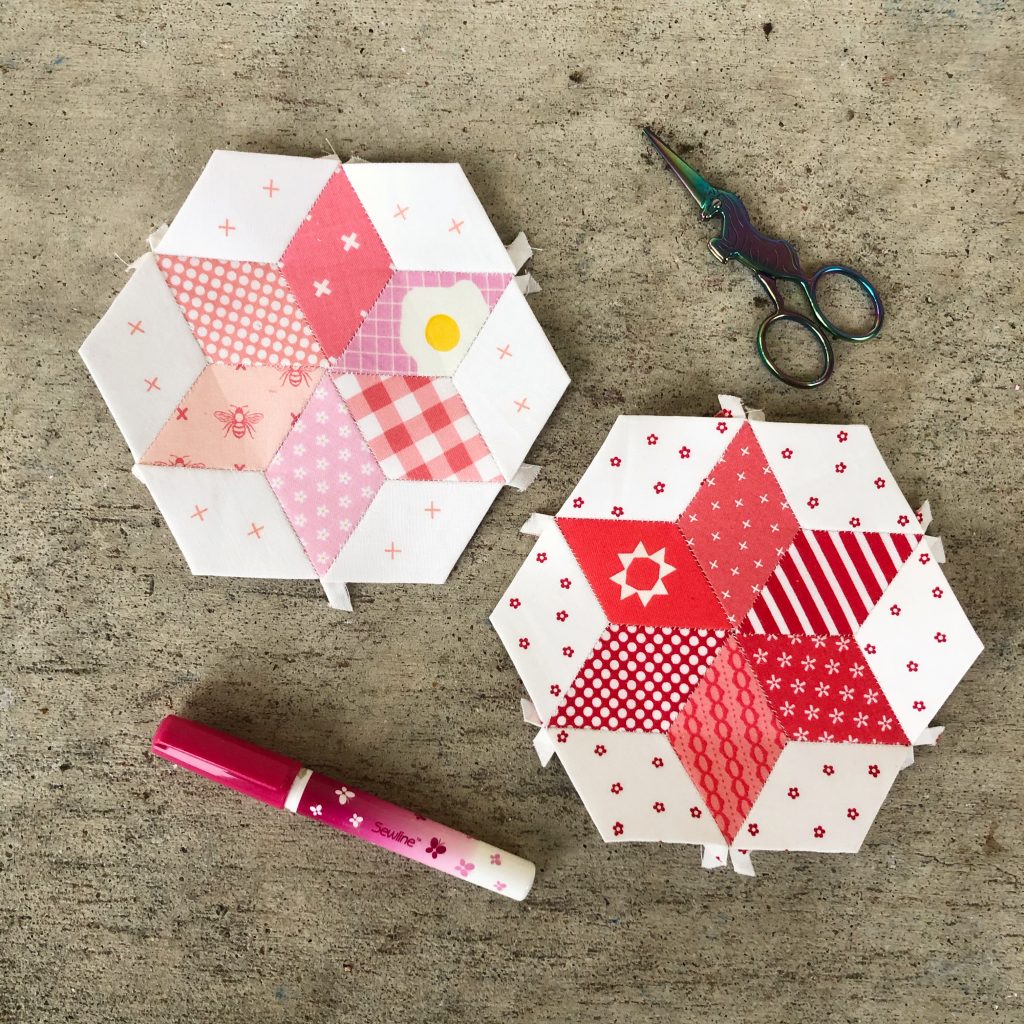 I'm not sure what the final quilt will look like, but obviously it's going to be scrappy!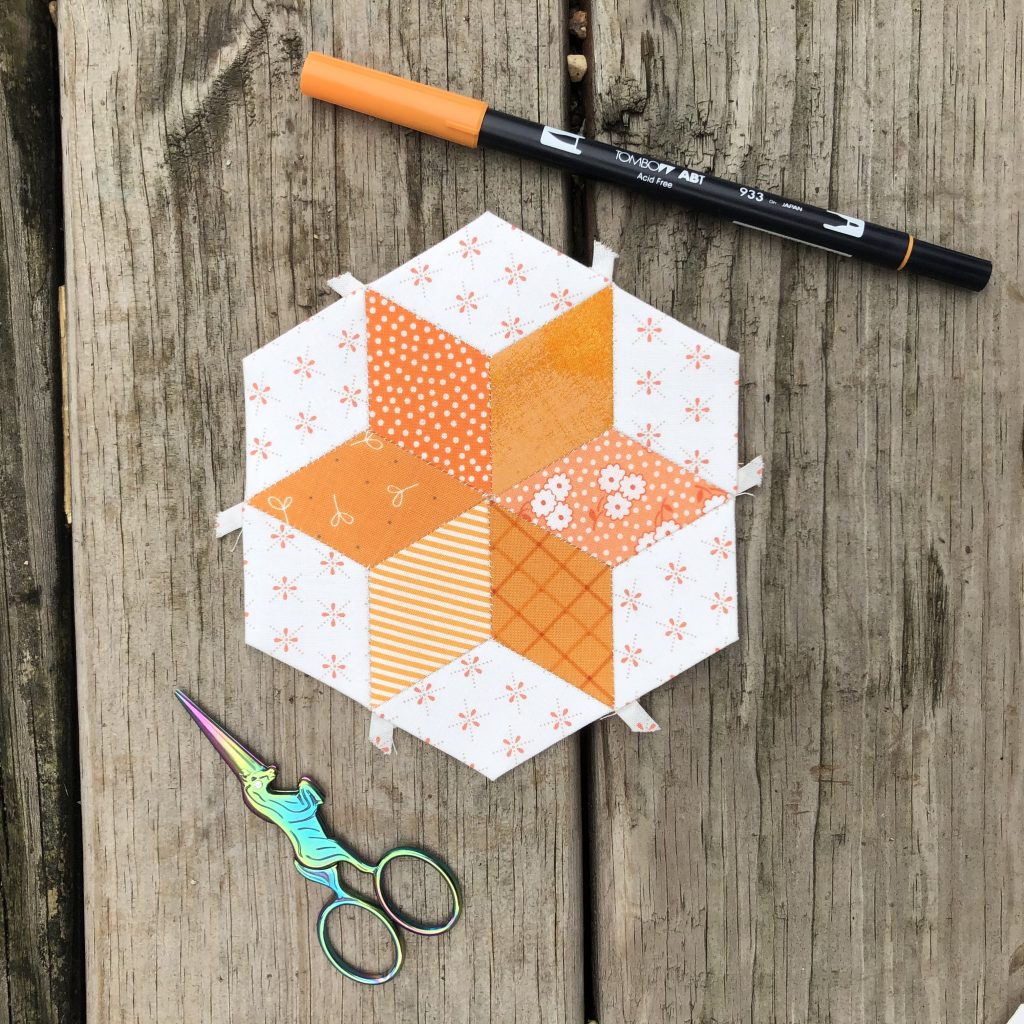 Specifically, a scrappy center with a coordinating low volume outer.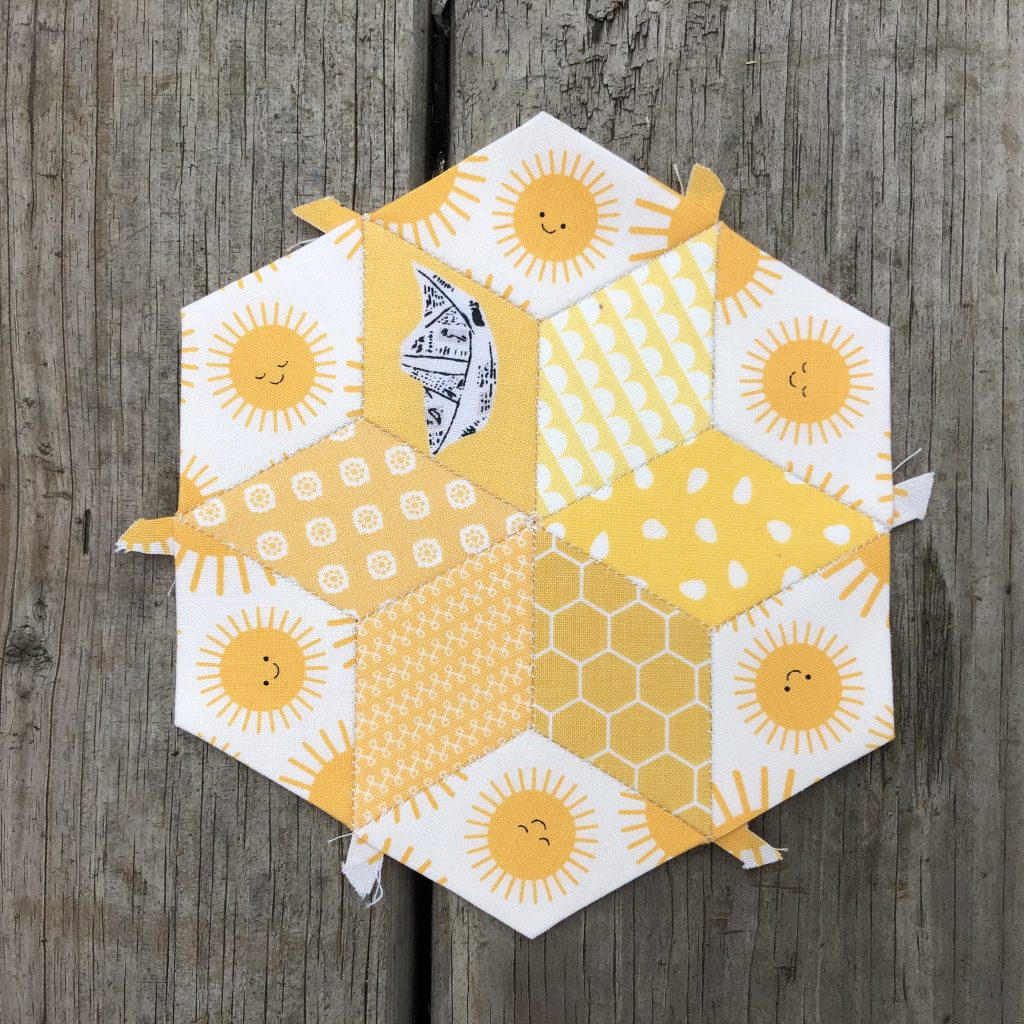 And naturally, there are plenty of fussy cuts!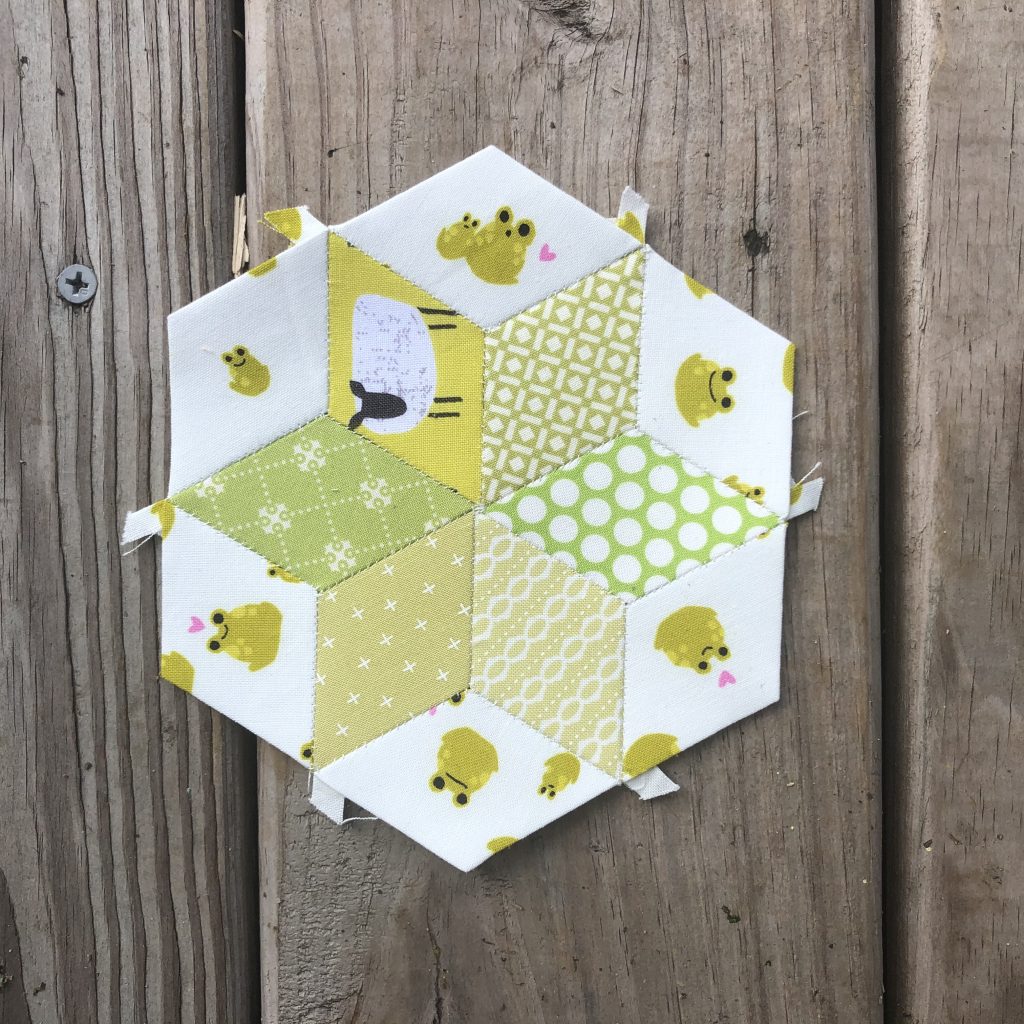 And it should come as no surprise that I'm going with a full on rainbow theme. 🙂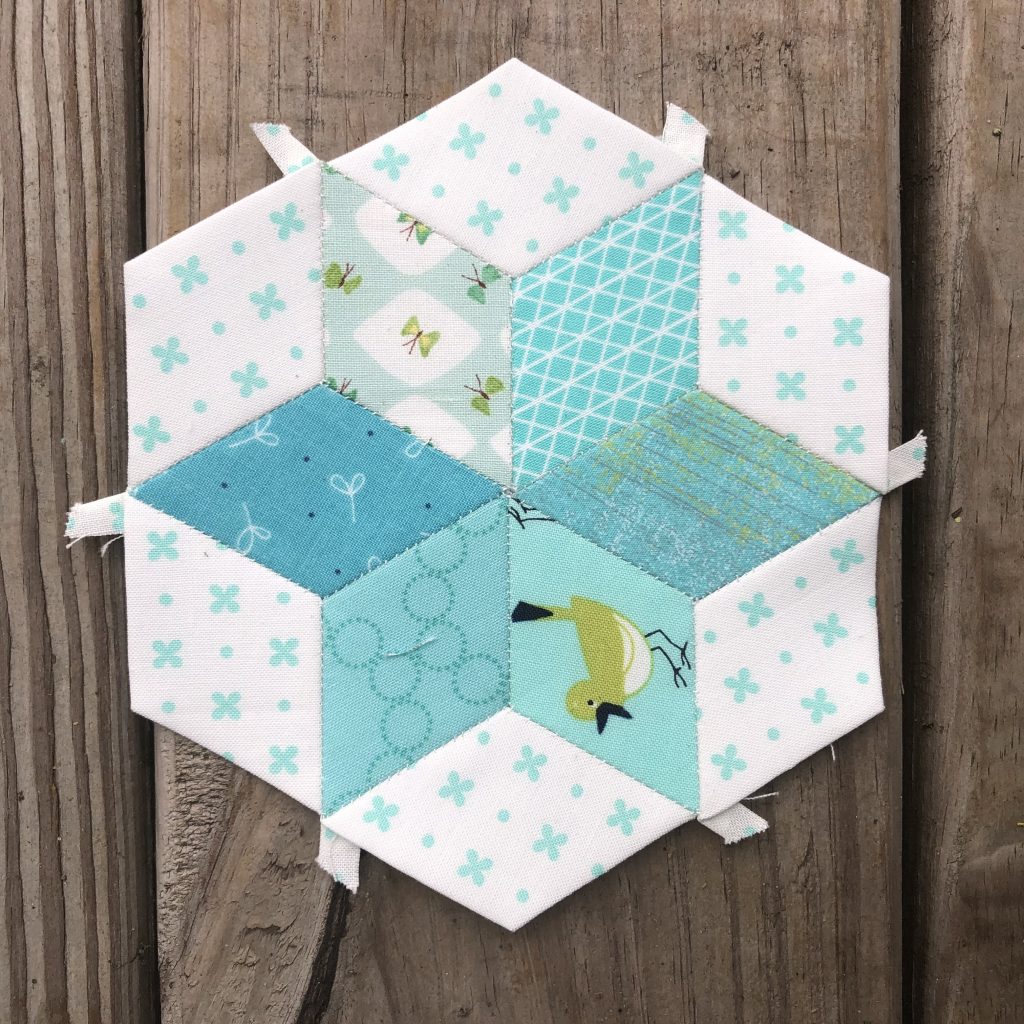 I'm trying to decide how big to make this, but I know that, at minimum, there will be 2 hexies of each color. That could make a pretty cute wall hanging. But maybe I should go all in and plan on a lap quilt? Thoughts?