Y'all, my baby sister is getting married!  I am so so excited for her.  She had an engagement party a few weeks ago and asked me if I could make her some wine charms.  After checking out her pinterest boards, I came across these.  I have to be honest, I love my cricut, but it's old and I can't see it cutting out anything that detailed.  I drew up a simpler shape in SCAL which I liked even more.  Here's the end result.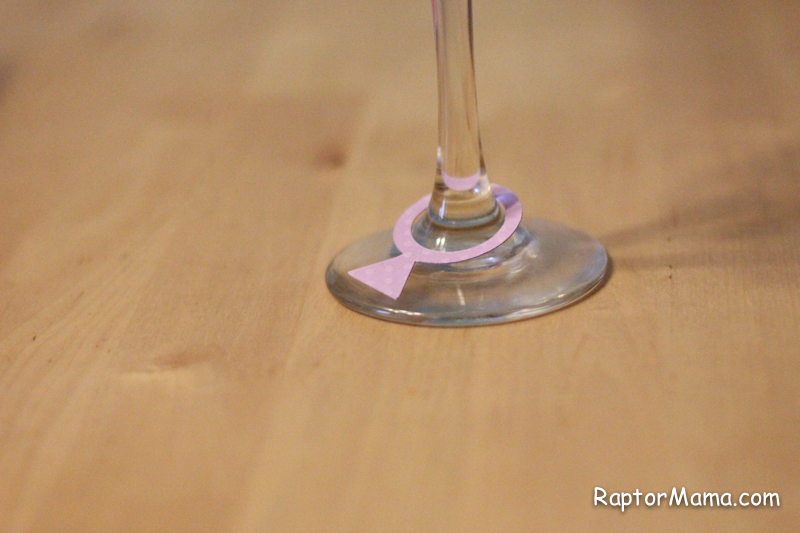 I cut a slit on one side to get the ring on the glass.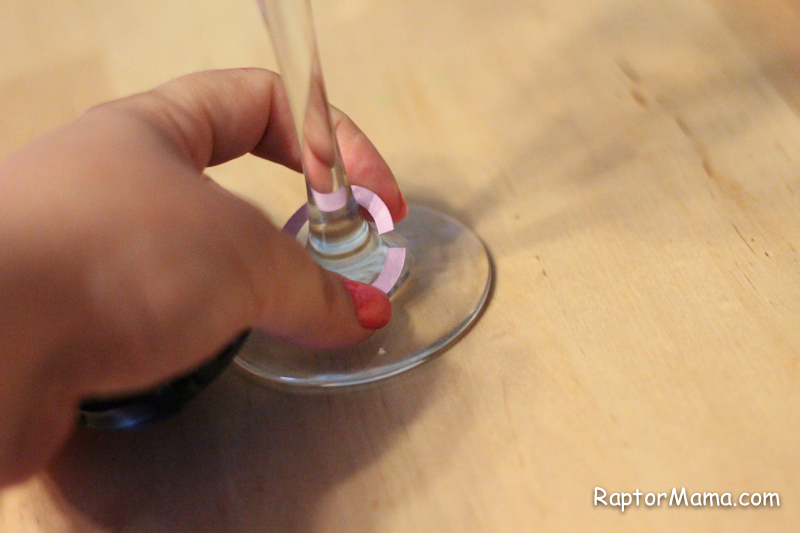 We just put them out in a little dish along with a mini-sharpie.  They were a huge hit!