Y'all, I don't generally leave the house on Black Friday, but I made a fatal mistake this year.  I opened the Jo-ann circular.  I was drawn in by the insane sale on flannel.  Like for serious, it was 75% off.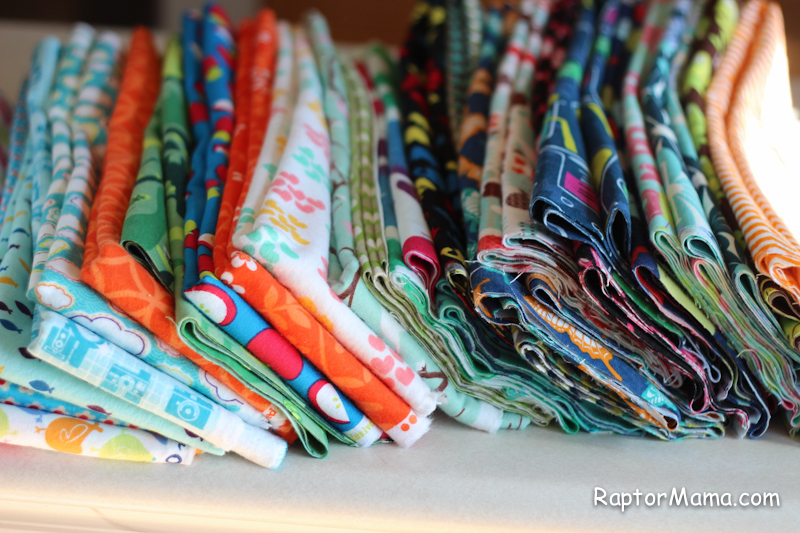 I *may* have bought 25 yards.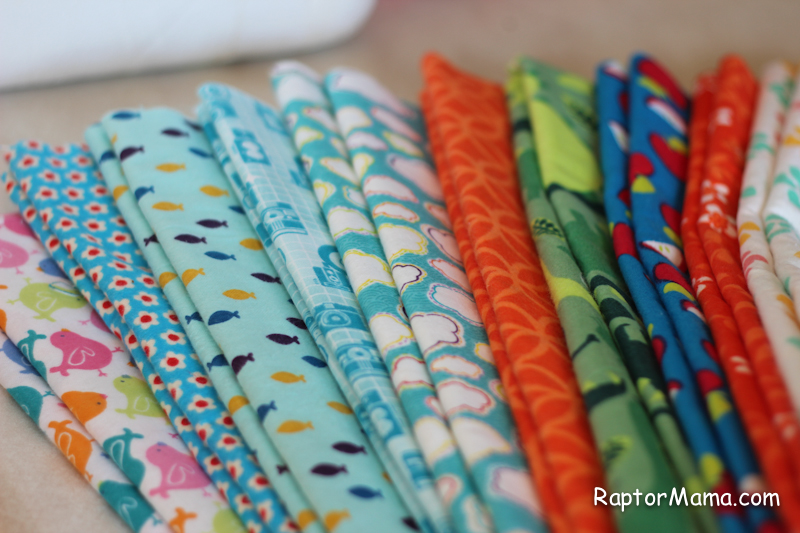 What can I say, I needed to replenish the wipes stock.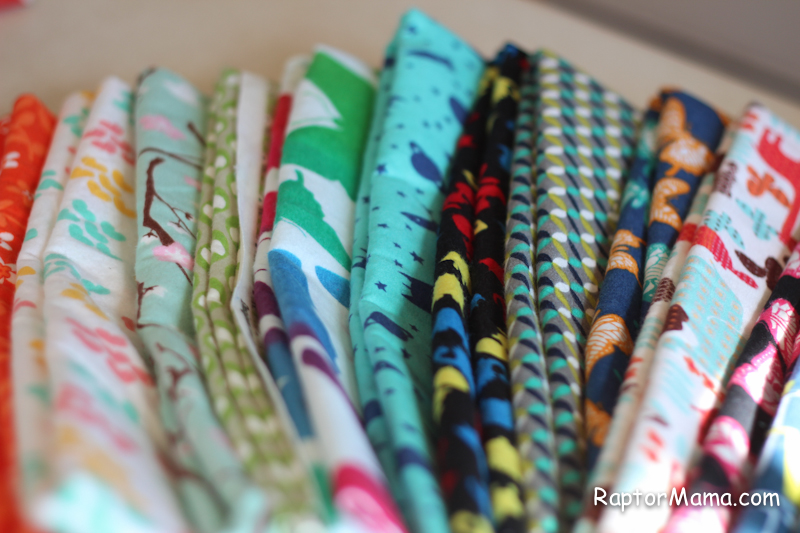 I have the first half in the wash now and as soon as I steal borrow my mom's cutting mat I'll get cracking on some new ones.  Oh, and figure out how to rethread the serger.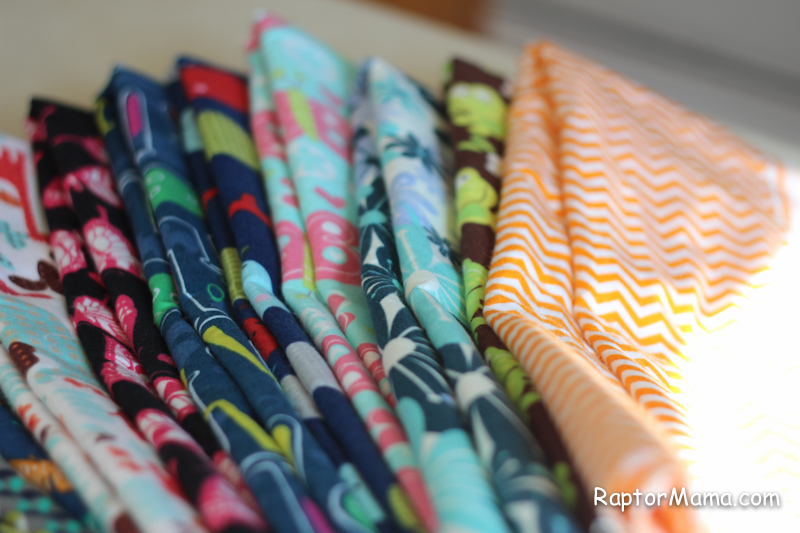 So if you see something you love, let me know and I'll save it for you.  🙂