You'll have to excuse my lack of a blog post last week.  I must confess that I was distracted by the arrival of this beautiful bundle of deliciousness.
::drool::  As I'm falling further and further down the quilty rabbit hole, I've discovered that my taste in fabrics in remarkably similar to my taste in scrapbook paper.  I adore large gorgeous prints, but I struggle to use them.  What I always find myself reaching for is small repeating prints so I set off in search of them at the local shops.  Sadly, neither one I went to had what I was looking for, but the internet did not let me down.  lol.  Then I just haaaaaad to get free shipping!  😉  Does anyone else suffer from this affliction?  RaptorDad says I'm going to bankrupt us saving us money.  lol.
I cut into it right away and started on the butterfly blocks for my Lori Hold inspired quilt.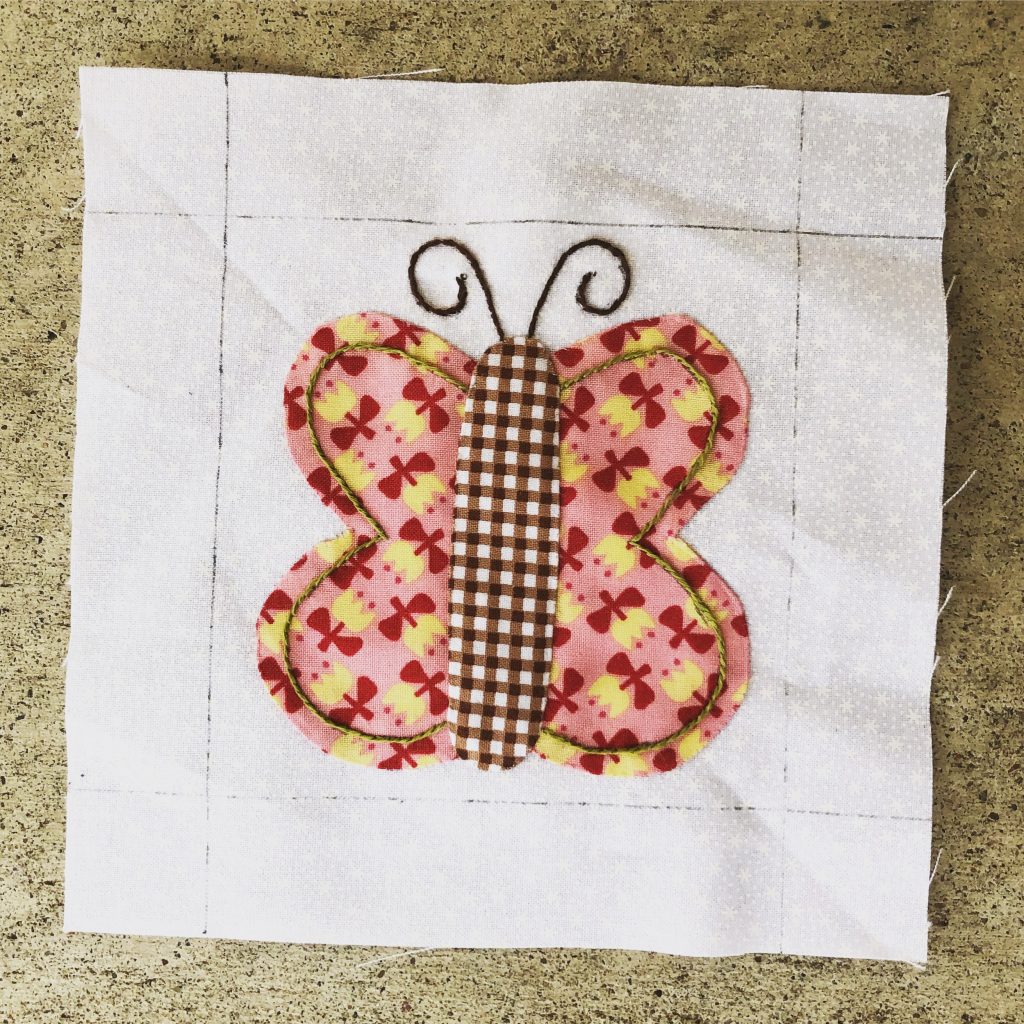 Here's my first attempt.  The black lines are showing where the block will finish.  I decided that the butterfly needed to be a bit smaller, so I redrew the template and tried again.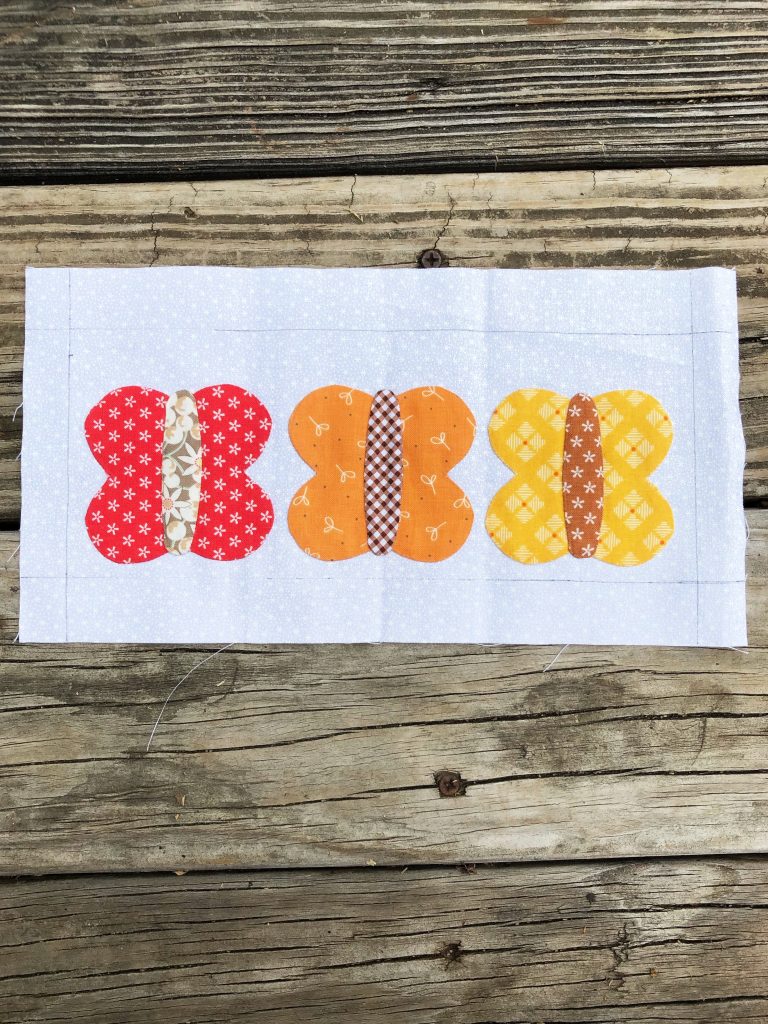 I'm much happier with the way these turned out!  Now I just need to add the embroidery on the wings and antennae.
Oh, and I love the butterflies so much that I've decided to make Mia a whole quilt of them.  lol.  What's one more added to the list.  😉