I feel like I should have something awesome to put up on the blog today after phoning it in on Friday, but I have to be honest, I got nothing.  To be fair, we were out of town this weekend and Kate's been sick since we got back.  I know what you're thinking, enough with the excuses!  Hmm… ::frantically searches through apature library in search of something to be blogged::  Well, I have something of a teaser.  🙂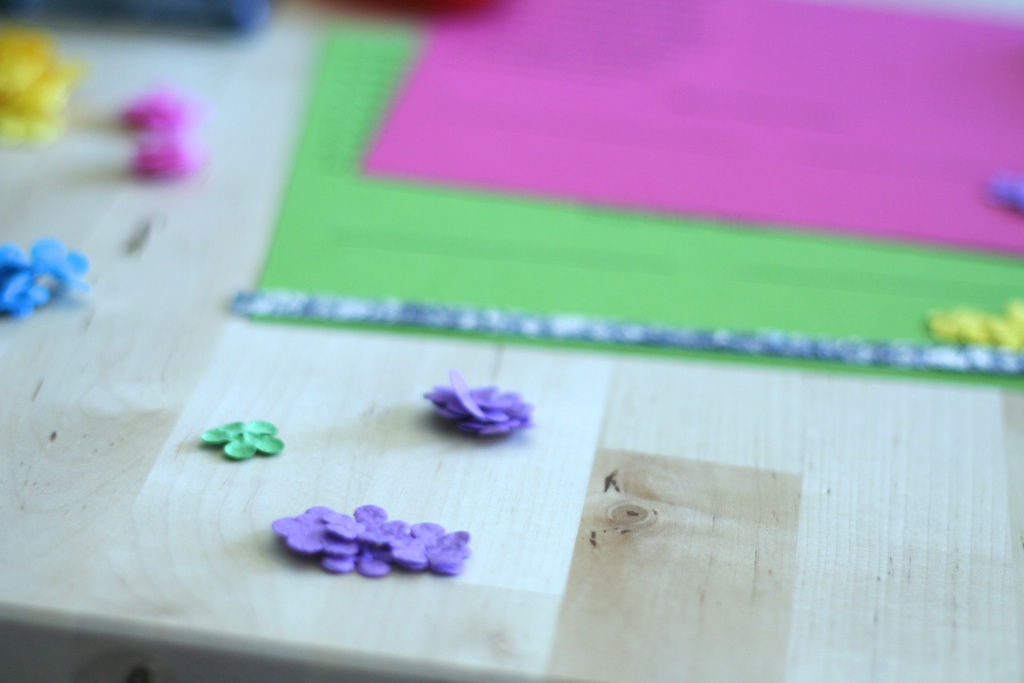 Here's a little something that I've been working on.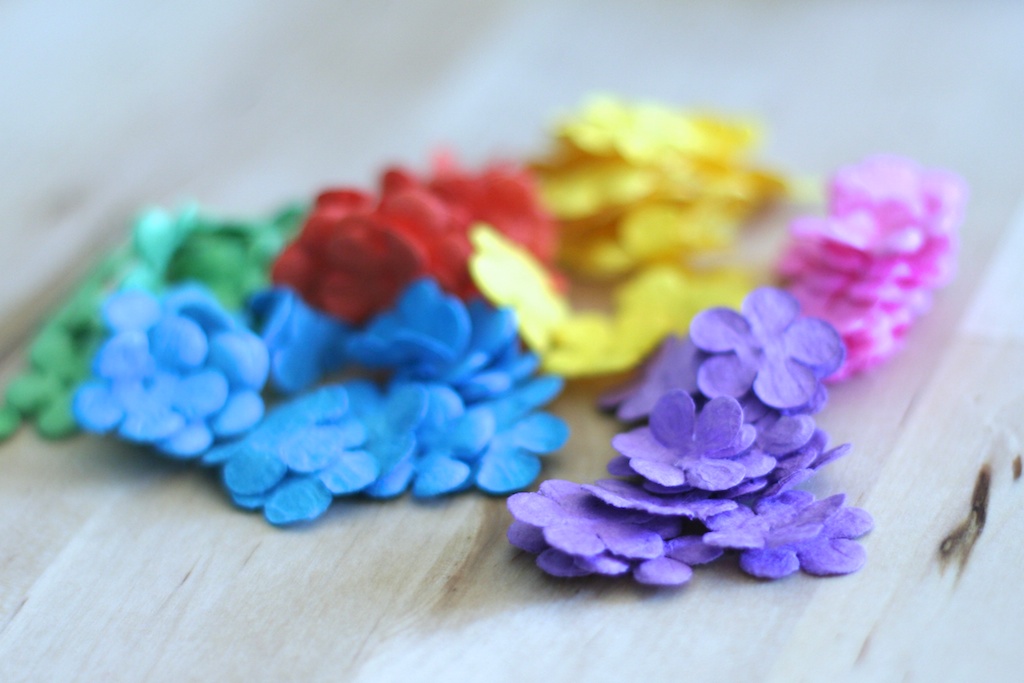 With lots of delicious Prima flowers.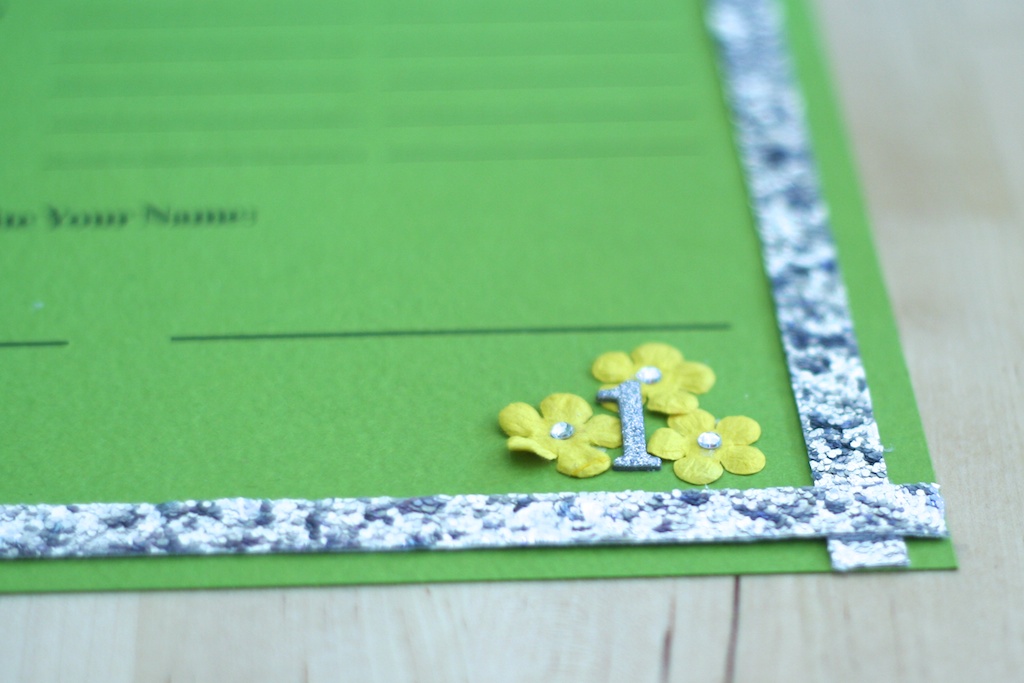 And glittery goodness.  I love me some glitter.  🙂